News
EU regulator allows banks to include software investments in capital calculations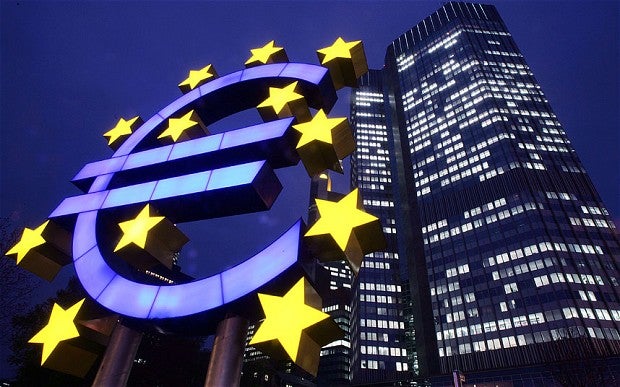 European Union (EU) regulator European Banking Authority (EBA) has set out software capital relief to help banks increase their capital buffer.
Under the proposed rules, the safety buffers of banks in the EU will be ballooned by billions of euros.
These rules will allow lenders to include software investments such as cybersecurity, while making their capital estimates.

At the outset, banks were deducting the software investment value while calculating their capital buffers.
The current rules also put them off updating cybersecurity systems and digital services for customers.
Now, the EBA said that the banks will be allowed to "amortise" the value of software for capital purposes over three years.
The watchdog added that this would bolster the capital by nearly €20.2bn this year, across 64 banks, and €20bn next year.
In a statement, the EBA said: "The proposed approach is designed to be simple to implement and applicable to all institutions in a standardised manner, as is the case today with the deduction treatment."
The move was agreed by EU policymakers and will be inked by the European Commission later this year.
In a statement, the European Banking Federation (EBF) said: "The existing approach also distorts the global playing field, particularly when compared to the US, where banks can treat software investments as tangible assets that do not have to be deducted from a bank's capital ratio."
The UK regulators have opposed this move citing many high-profile system outages at banks.