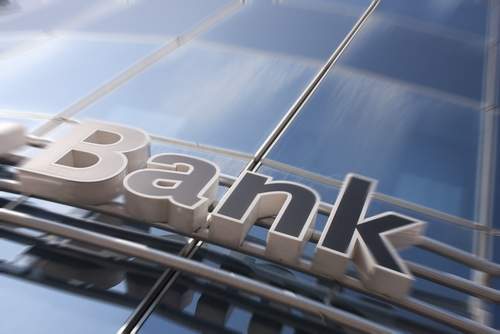 Essex Bank, a subsidiary of Community Bankers Trust Corporation, has entered into an agreement to sell its four branches located in Georgia in the United States and $192m in deposits to Community & Southern Bank (CSB).
Essex Bank will sell the branch offices, fixtures and fittings for $5.2m and will sell the deposits at a premium of 1.33%. The deal is expected to be finalised in the final quarter of 2013.
Rex Smith, president and CEO of Community Bankers Trust Corporation and Essex Bank, said: " We are proud to have CSB as the purchaser, as it has a similar strong commitment to customer service and, as a Georgia-based bank, will be able to provide much greater support, resources and focus for the customers and employees there. We will be working closely with CSB to make this transition as smooth as possible for everyone."
Following this acquisition, Community Bankers Trust Corporation will be left with 19 full-services branches in Virginia and Maryland.
Related articles
Santander to rebrand US subsidiary Sovereign