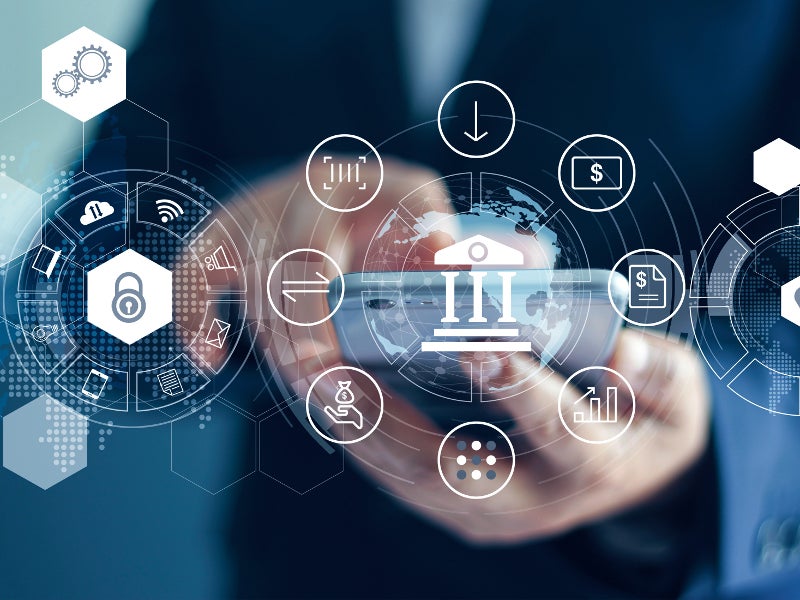 Italy's Enel Group, through its subsidiary Enel X Financial Services, has forged a strategic partnership with SIA to create new mobile banking solutions.
SIA is a digital payments group and a part of Italy's sovereign wealth fund CDP Equity.
SIA will leverage its technology platforms to enable Enel X customers to make mobile payments using a smartphone.
Enel X will allow customers to open a current account and receive a debit card, to pay energy bills, and more.
It will also facilitate recharging electric cars in the Hubject circuit, the e-mobility joint venture (JV) between automotive brands BMW, Bosch, EnBW, Enel X, Innogy, Mercedes, Siemens and Volkswagen.
SIA CEO Nicola Cordone said: "The strategic agreement with Enel X Financial Services takes on particular importance as it involves two Italian excellences, in their respective key sectors, which are making a significant contribution towards the payment digitalization process and are focusing on further strengthening their position on the international market."
The partnership is aimed at bolstering Enel X's presence in the digital payments space.
The company will provide both businesses and individuals with bills payment options, bank transfers and direct debits, as well as making contactless payments using Mastercard circuit.
Enel X CEO Giulio Carone said: "Thanks to this strategic partnership, we will be able to develop and offer our customers new payment and financial flow management services, starting with electric car recharging operations.
"This partnership is a further demonstration of the enormous potential offered by digitalization and by the opening of markets which will allow Enel X Financial Services to strengthen its leadership in financial services."