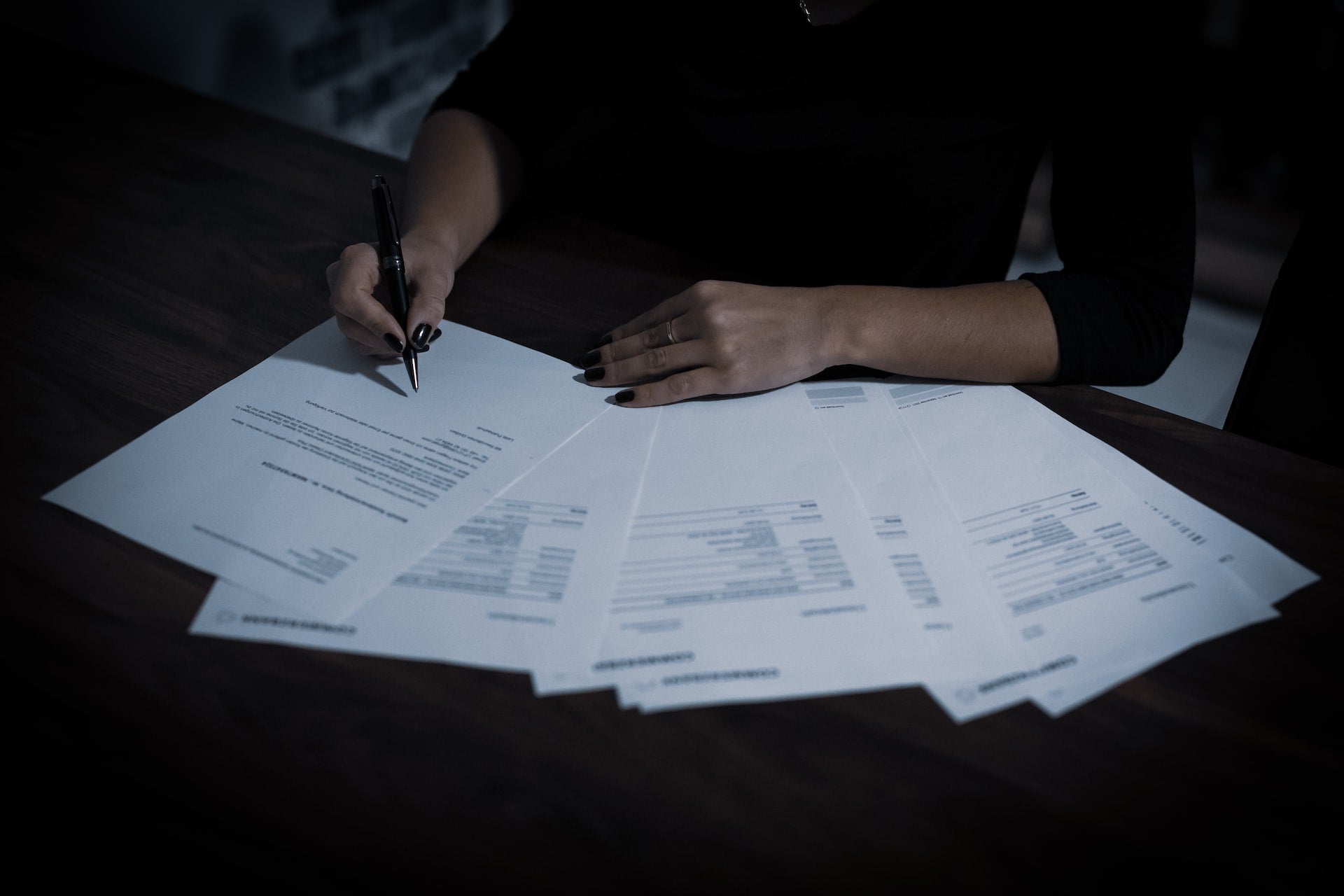 The whitepaper, titled "Earning executive sponsorship for pKYC transformation", delves into what challenges and issues banks should consider and sets out best practice guidance for bringing key stakeholders on board.
In addition, the paper outlines the value of digital KYC profiles, which use KYC process automation to gather, merge and analyse data and documents in real-time to inform KYC decisions.
pKYC uses automation to detect risk more accurately and quickly. By publishing the whitepaper, Encompass hopes to "elevate the pKYC conversation within the industry by sharing the experiences and opinions of its pKYC Advisory Board."
"In a competitive market, now, more than ever, banks require the tools to maximise operational efficiency in order to stay ahead", said Howard Wimpory, KYC Transformation director at Encompass Corporation. "The manual processes that were once straightforward and linear are no longer sufficient, with the implementation of technology-led processes, such as pKYC, an imperative to long-term success."
"Leveraging automation, and specifically relying on digital customer profiles, which monitor in real-time to improve risk mitigation, reduce costs and support business scalability, is a crucial element of a game-changing endeavour", he continued.
Why KYC processes are important for banks
The Covid pandemic has led to a market environment characterised by reduced diligence of borrowers, enabling, in turn, bad actors to exploit and disrupt business, according to a GlobalData report published in 2021.
In an interview with RBI published in June last year, Ro Paddock, head of Anti-Financial Crime at Fourthline, said fraudsters keep adapting their scamming techniques to defeat banks' defence systems.
For banks to succeed in the fight against fraud, Paddock told RBI they must adopt a continuous approach to KYC to help combat these schemes. "So, banks must verify and authenticate a customer's identity throughout the entire customer lifecycle", he noted.
Encompass enables firms to deliver revenue faster, as well as automate KYC processes.
Its Global Head of Industry and Regulatory Affairs Dr Henry Balani said: "As an increasingly stringent regulatory landscape develops in response to the prevailing threat of financial crime, it is vital that banks prioritise compliance and bolster their own processes by using technology-led solutions, such as dynamic KYC process automation.
"Manual KYC not only requires a large amount of time and resources, but it is cumbersome and slow when it comes to keeping pace with changes in regulations, increasing risk for institutions", Balani added. "Aside from this, there is also the regulators to consider, with it being widely expected that banks look to the technology available to them and how they can bring solutions into operations."
"It is for these reasons that the time is now for banks looking to accelerate their transformation initiatives and effectively tackle the pertinent global issue of financial crime."