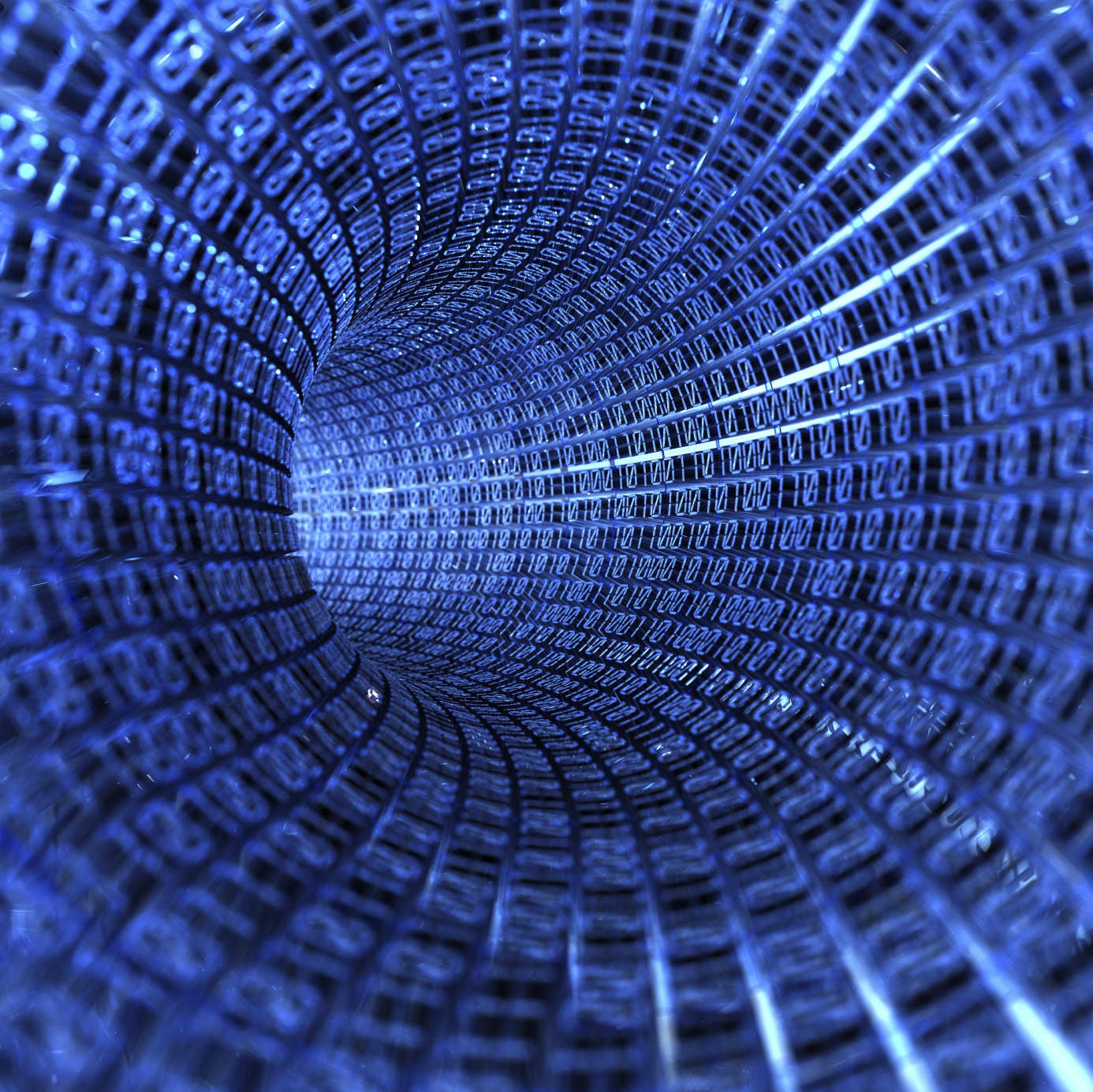 EMTECH has launched a new technology to enable central banks to streamline regulatory reviews and test their Central Bank Digital Currencies (CBDC).
Dubbed Modern Central Bank Sandbox, regulatory compliance platform will enable central banks to counter challenges in the financial industry such as exclusion, KYC, SME lending, cross-border payments, AML/fraud.
The company claims that its offering will also enable central banks to promote new innovations without compromising with oversight, which could lead to fast-tracking of new financial products' time to market.
EMTECH in its press statement said that it has teamed up with the Central Bank of the Bahamas on the release of its Digital Sand Dollar currency.
In its press release, the company said central banks today hold $9 trillion in paper cash and digitising paper currency with CBDC can lead to boosting liquidity in the market.
EMTECH will offer the required infrastructure for digital cash, which will offer central banks a toolset for new and inclusive monetary policy.
EMTECH CEO and co-founder Carmelle Cadet said: "By enabling central banks to deploy the EMTECH Modern Central Bank Sandbox, we help regulators leapfrog existing regulatory frameworks and systems, and adopt an innovation mindset as well as an innovation toolset.
"Our ability to help the leaders at central banks operationalise monetary and economic policy promotes multi-stakeholder collaboration and innovation, such as exposing CBDC Test APIs for industry testing."
EMTECH revealed that it is presently working with numerous central banks.
It has partnered with Tech giant Microsoft to deploy Modern Central Bank Sandbox in the coming months.
Microsoft principal director Chris Lwanga said: "Microsoft Azure is a key enabler of the digital transformation journey of customers all over the world. We look forward to helping EMTECH on its global mission to enable accelerated central bank digital innovation, harnessed on Microsoft's highly secure, compliant and scalable Azure platform."