News
Emirates NDB, Bank Hapoalim ink MoU as UAE and Israel normalise ties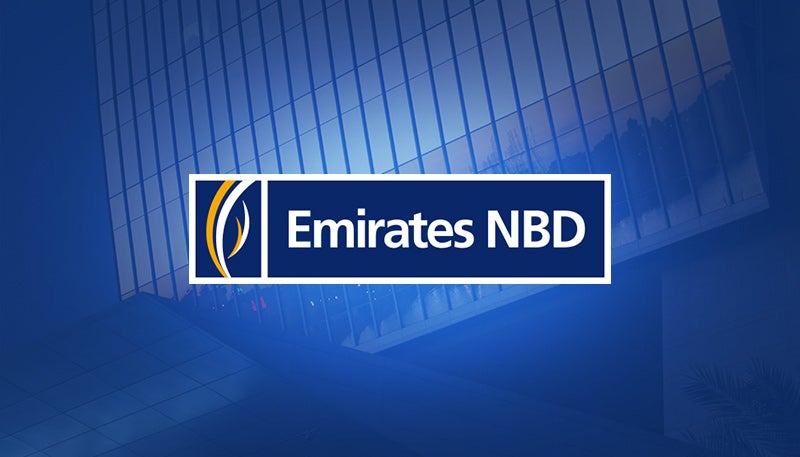 Dubai's largest bank Emirates NDB has inked a memorandum of understanding (MoU) with Israel's largest lender Bank Hapoalim, as the two countries normalised diplomatic ties, Reuters reported.
In August, the UAE and Israel officially announced that they have inked a US-brokered agreement to begin the normalisation of relations.
The latest MoU is the first banking pact between the two countries after the peace agreement, the report added.

In a statement, Bank Hapoalim said: "The MoU marks a historic first as the banks look to further cooperation ties following the establishment of financial and economic relations between the UAE and Israel."
Today, at a White House ceremony hosted by US President Donald Trump, Bahrain and the UAE will sign a normalisation deal with Israel.
Several business cooperation agreements have already been signed between Israel and the two Gulf countries, according to Reuters.
Bank Hapoalim and another Israel lender Bank Leumi have reportedly led business delegations to the UAE.
Gulf deals
Recently, Jordan-based Capital Bank commenced due diligence to buy Lebanon-based Bank Audi's businesses in Jordan and Iraq.
Last week, Bahrain's Bank ABC began preliminary talks to acquire Blom Bank's Egypt unit.
Meanwhile, UAE's First Abu Dhabi Bank (FAB) is planning to resume talks to acquire Bank Audi's Egyptian business. The bank had halted the talks in May due to Covid-19-related uncertainties.
Earlier this month, FAB also reportedly began talks with Bank Hapoalim and Bank Leumi to form cooperation in the financial sector as the UAE and Israel normalised their diplomatic ties.
This comes close on the heels of Bank Leumi entering into preliminary discussions with Emirates NBD to forge a partnership after the peace agreement.
Last month, Reuters reported that Blom Bank is considering the sale of its Egyptian business for up to $300m.
In the same month, a report said that Emirates NBD is planning to buy the assets of Bank Audi Egypt and the assets of Lebanon's Blom Bank.