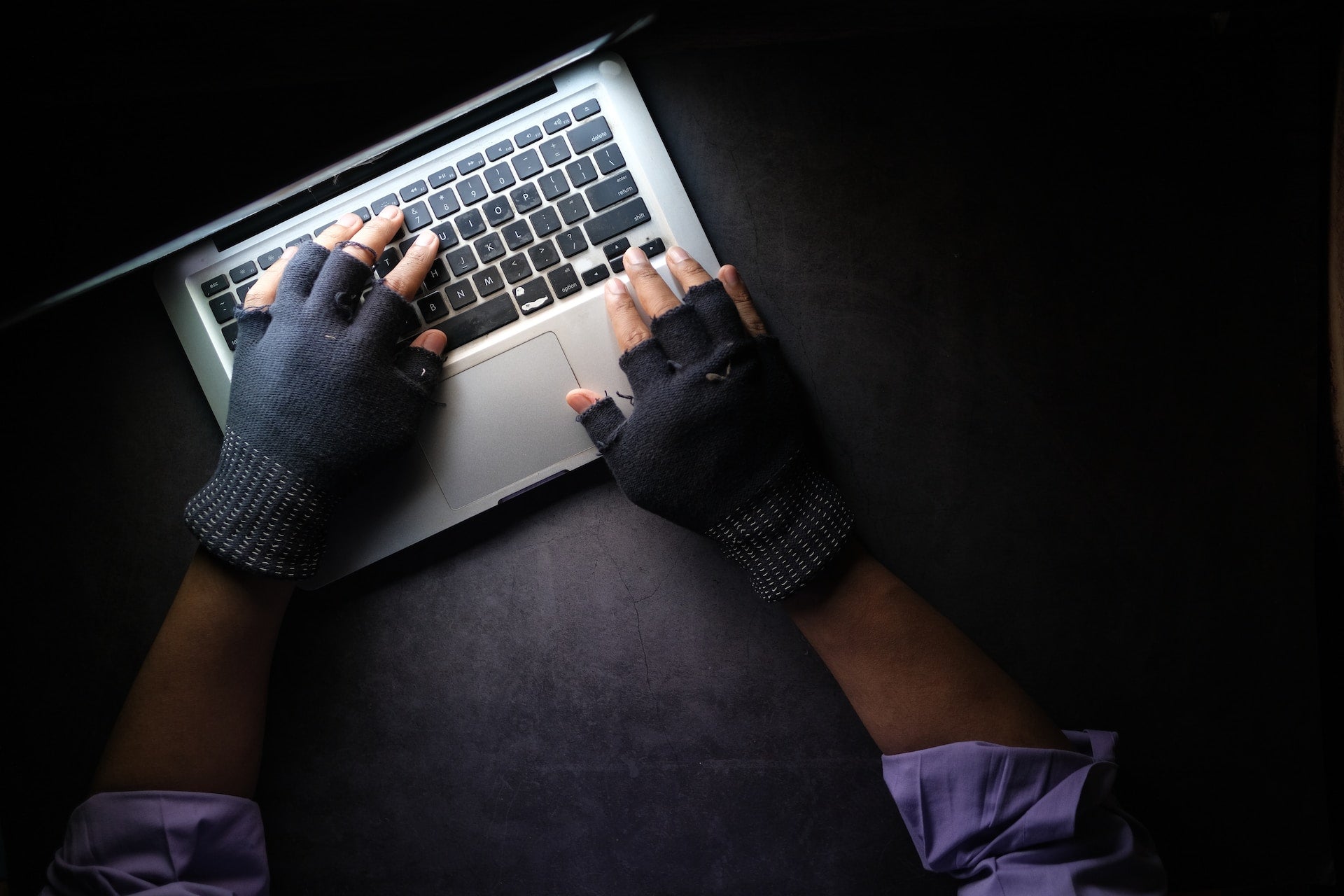 UAE-based banking group Emirates NBD has extended its partnership with Plug and Play Abu Dhabi to tap emerging fintechs to enhance risk management capabilities, according to a press release posted on Zawya.
Emirates NBD hopes to leverage Plug and Play Abu Dhabi's global network to expand its fintech collaboration footprint.
Plug and Play is an innovation platform that connects startups with major global corporations.
The ongoing partnership will now be focused on assisting the risk department of the Emirates NBD group across cyber security risks, credit risks and conduct risks.
Specifically, the initiative will include the development of solutions to protect customer data and prevent data breaches, data-powered customer risk assessment and identifying and mitigating conduct risk.
Emirates NBD group chief risk officer Manoj Chawla said: "We look forward to the innovative solutions that come out of this collaboration and support the bank in managing risk in a fast-changing economic environment with high volatility.
"From cyber security risks to credit risks, banks must stay ahead of the curve to ensure the safety and security of their customers' assets. Today, we have an exciting opportunity to lead the way once again and address the growing needs of customers."
Plug and Play EMEA managing partner Omeed Mehrinfar said: "We are excited to continue our partnership with Emirates NBD in their mission to enhance their risk management and cyber security models.
"We look forward to collaborating with these FinTechs to bring forth propositions that will create a better, more secure future for their customers and the industry as a whole."
Plug and Play connects startups with major global corporations.