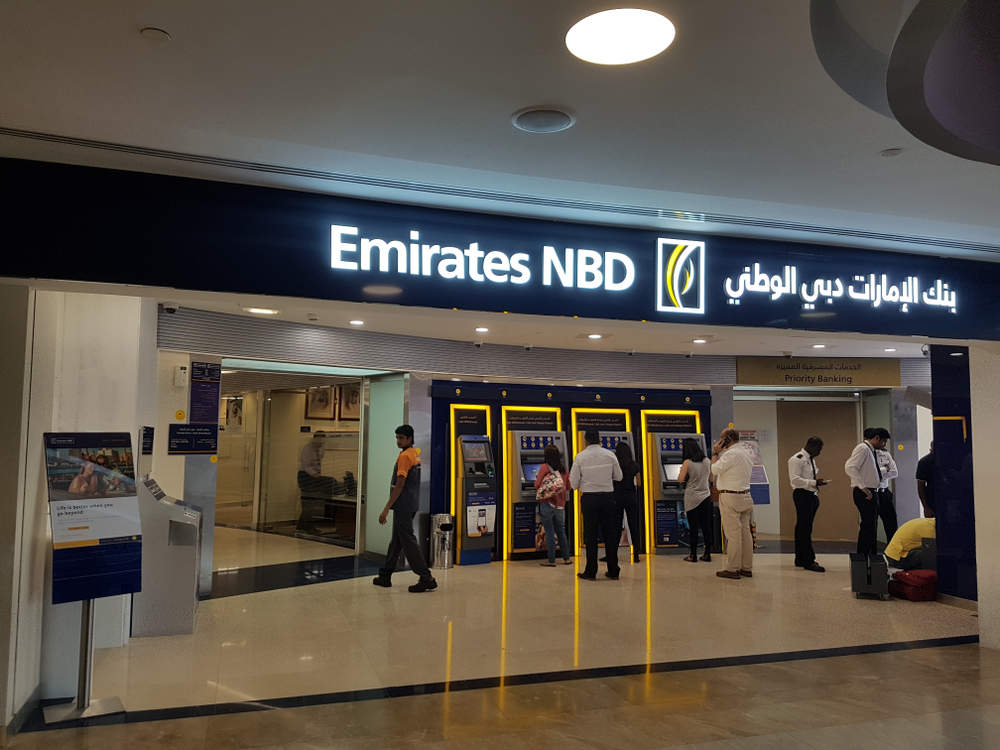 Dubai-based lender Emirates NBD has introduced DirectRemit services to the UK to enable its customers to send money at competitive exchange rates.
Following the launch, the customers can transfer funds in local currency to Lloyds Bank accounts within a minute through the Emirates NBD Online Banking.
All transfers made to other UK-based banks will be made within an hour.
Emirates NBD group head of retail banking and wealth management Suvo Sarkar said: "DirectRemit is amongst our most popular services as it provides customers with an on-the-go yet safe channel to transfer money.
"We are glad to extend this instant and free money transfer service to the UK, an important remittance corridor for a wide cross-section of our customers in the UAE, providing added convenience to their daily banking."
Apart from transferring funds to the UK, the British population based in the UAE can utilise the DirectRemit service to pay for mortgages, insurance plans and other investments.
The service can also be used by the UAE residents to make payments to the UK.
Since its introduction in 2014, the DirectRemit service has been introduced in India, Philippines, Pakistan, Sri Lanka and Egypt.
Established in 2007, Emirates NBD is one of the largest banks based in the UAE with total assets of AED477.5bn ($130bn), as of 30 June 2018.
The bank has 227 branches with 1065 ATMs and SDMs, including its nationwide and overseas operations.
In July, the bank rolled out family savings account in the UAE.