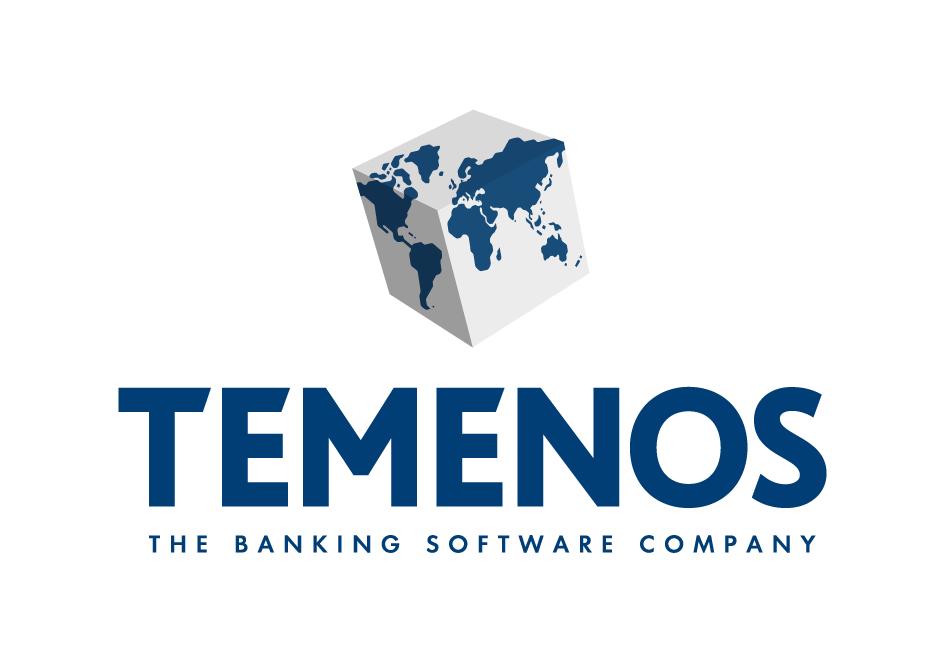 Egyptian lender Suez Canal Bank has selected Temenos to support the digital transformation of its banking services.
The bank selected Temenos Infinity to streamline the introduction of new products, expedite customer onboarding and increase front office efficiency.
The move is part of Suez Canal Bank's digitisation efforts to deliver more value to its customers and stakeholders.
The implementation of Temenos Infinity will enable Suez Canal Bank' customers access several banking services through their smartphones. They can manage accounts and cards, pay bills, resolve queries and apply for new products using digital banking.
Suez Canal Bank chairman and managing director Hussein Refaie said: "We are delighted to partner with Temenos to take our digital banking to the next level. Temenos is the market-leader in digital banking technology and has a strong local presence and record of success with banks in Egypt and the MEA region.
"Enabling and building engagement with our customers via digital channels is a key growth driver that will help Suez Canal Bank to attract a new generation of customers. This is a priority to support our growth plans but also as a boost to financial inclusion in Egypt."
With more than EGP50bn ($3.18bn) in assets, Cairo-based Suez Canal Bank is counted among the top ten banks in Egypt.
It has 48 domestic branches and offers personal, corporate and Islamic banking products and services.
Headquartered in Switzerland, Temenos provides banking software to financial institutions across the globe.
Last week, Temenos partnered with Canadian Western Bank (CWB) to deliver an AI-driven digital banking solution for SMEs.