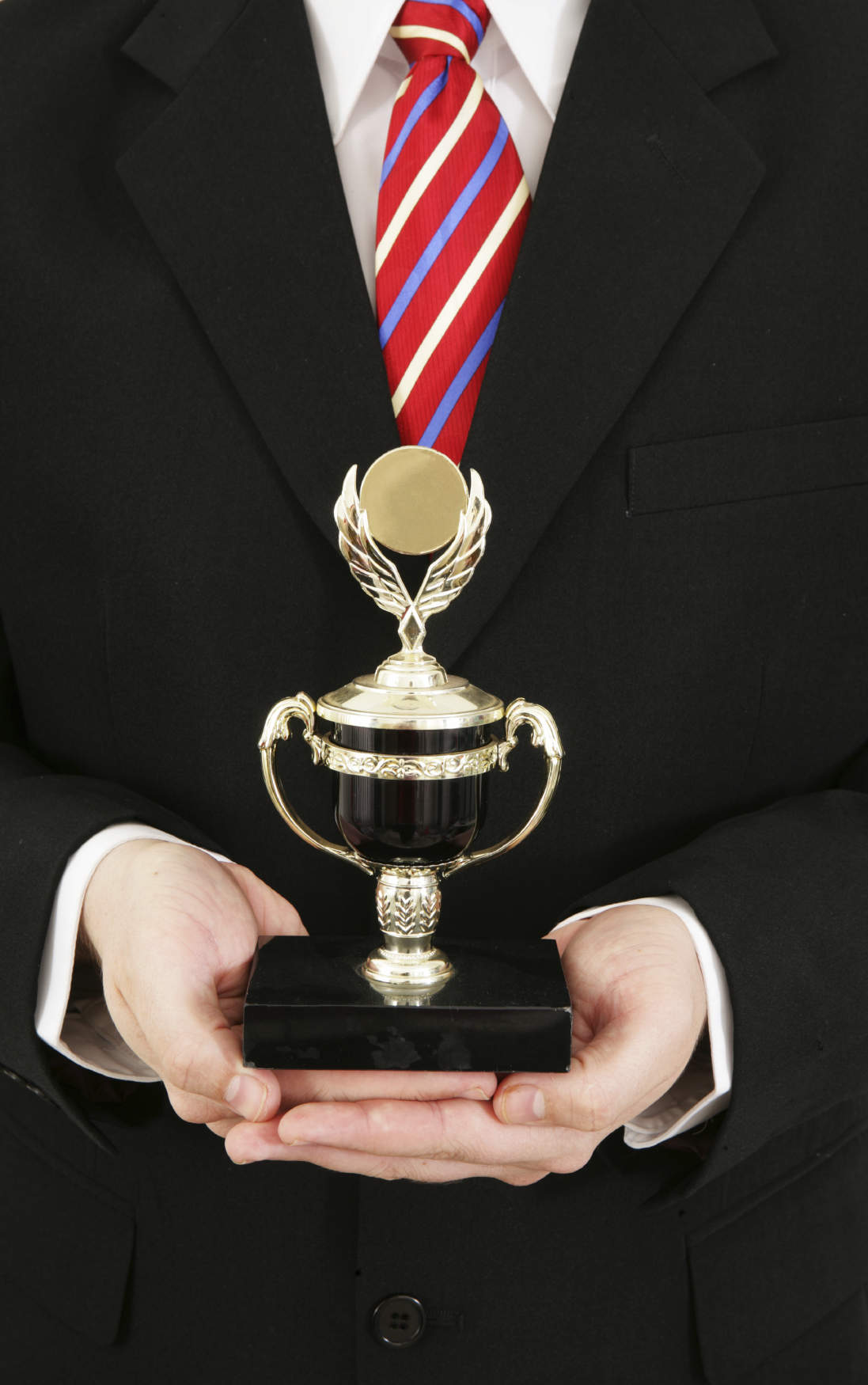 Emfa, an association whose membership includes nearly one third of the world's large retail banks, and Accenture have jointly launched a global program to identify and award banks for leading-edge customer innovations.
"Efma-Accenture Distribution & Marketing Innovation Programme" is looking for technology and operational innovations in customer-facing areas of retail banks, such as branch, online, and mobile banking, and in technology-areas.
The program solicits case studies of groundbreaking customer innovations by retail banks globally within six categories: Digital and Mobile Excellence, Physical Distribution, Multichannel Customer-Experience Management, Customer Analytics and Big Data, Sales Effectiveness, and Responsible Business.
The Efma Innovation Awards Committee will draw up a shortlist of nominees and Efma members, including 3,300 retail financial services companies in more than 130 countries, vote for the winners in each category.
Piercarlo Gera, global managing director of Accenture Distribution and Marketing Services, said, "We have co-founded this program as a means of promoting best practices in customer management with the goal of helping our clients — and the industry overall — identify new frontiers for improving profitability and the long term health of the banking industry."
Winners will be announced at an award-ceremony in Paris on 16 October 2013.
Submissions for the annual award are due on or before August 25 and are being accepted at http://www.efma.com/accenture.
Related articles
Accenture launches new multi-channel banking software
Applications Open for FinTech Innovation Lab London
RBI Awards 2012: winners revealed