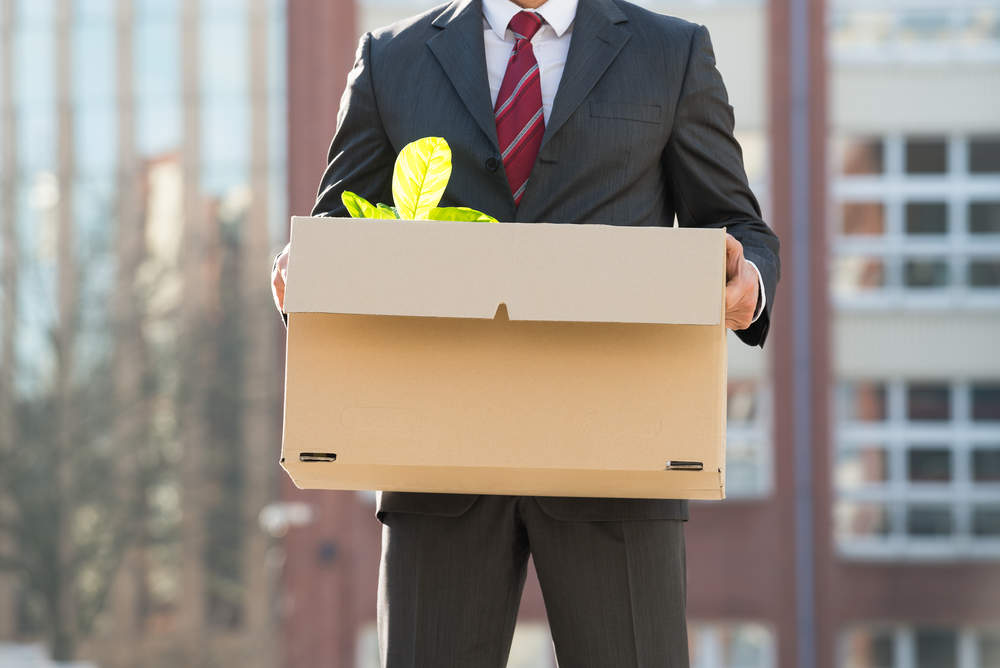 ING has decided to lay off 1,000 full-time employees by next year-end and shutter all branches in South America along with some branches in Asia.
ING said that it will close some offices in Brazil, Argentina, Colombia, Thailand, Malaysia, Mongolia and Kazakhstan.
The move is part of ING's strategy to cut costs and accelerate its digital transformation amid the Covid-19 pandemic.
In its third-quarter statement, the bank said that it will streamline its wholesale banking and pull back from integrating its retail banking platform 'Maggie' across Europe.
Bloomberg quoted ING CEO Steven Rijswijk as saying: "In wholesale banking, we will concentrate even more on core clients and simplify our geographical footprint, which will require fewer staff.
"This includes closing our offices in South America and some in Asia, while continuing to serve the international needs of clients from our regional hubs.
"The pandemic continues to have a significant impact everywhere, with the second wave in Europe and the US putting further pressure on consumers and businesses."
ING reported a profit of €788m ($925m), which is lower than the estimated €844m.
The bank set aside €469m in loan loss provisions in its third quarter, as against roughly €2bn in the first half of the year.
ING employs a total of 53,000 people in more than 40 countries, worldwide.