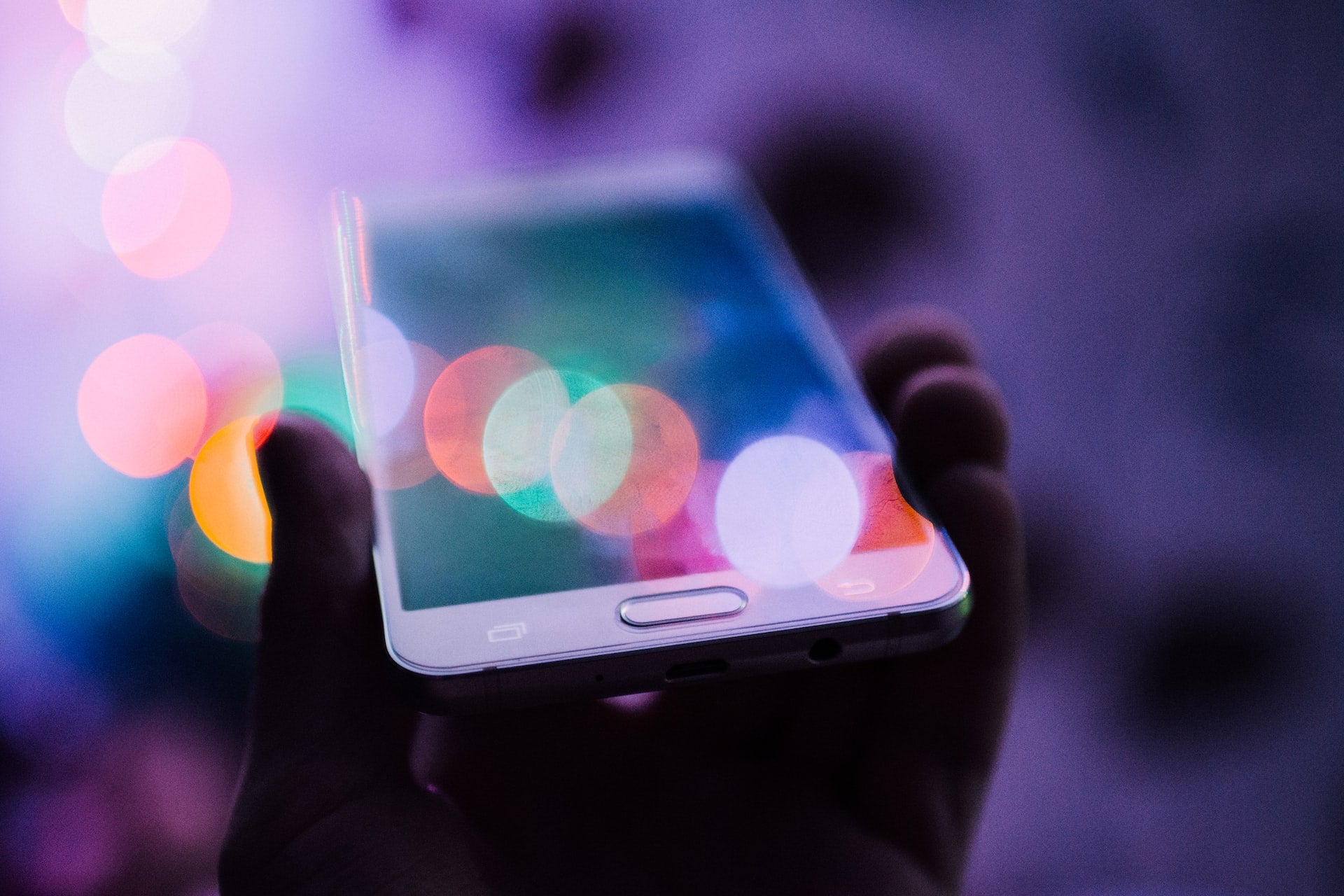 Dubai Investments has acquired a 9% stake in UK-based digital lender Monument Bank for an undisclosed sum.
The digital lender is focused on catering to the 'mass affluent' customers in the UK.
Monument Bank aims to provide core banking and other related services to customers while leveraging technology to expand across the globe.
Monument Bank CEO Ian Rand said: "Monument Bank is uniquely positioned as the only UK bank focused exclusively on the mass-affluent segment. We are already supporting thousands of customers with our deposit products and have lent nearly £100m in our first year of operation."
The neo-bank plans to use the proceeds to expand its UK operations, launch new offerings for its target market and grow its market share.
In addition to loans for property investments and savings products, it currently offers a variety of core banking services.
The lender is also developing a wider range of products and services.
Dubai Investments vice chairman and CEO Khalid Bin Kalban said: "Investment in Monument Bank provides the group with a unique opportunity to foray into digital banking space in one of the most advanced and regulated markets at an early stage.
"With Monument Bank combining traditional and established banking products with innovative solutions, the Group is looking forward to being a part of the evolving and the continued growth phase of digital banks while expanding horizons and diversifying strategically."
Monument Bank, which secured its provisional banking licence in October 2020, launched as a fully licenced lender after securing approval from the regulators in November 2021.