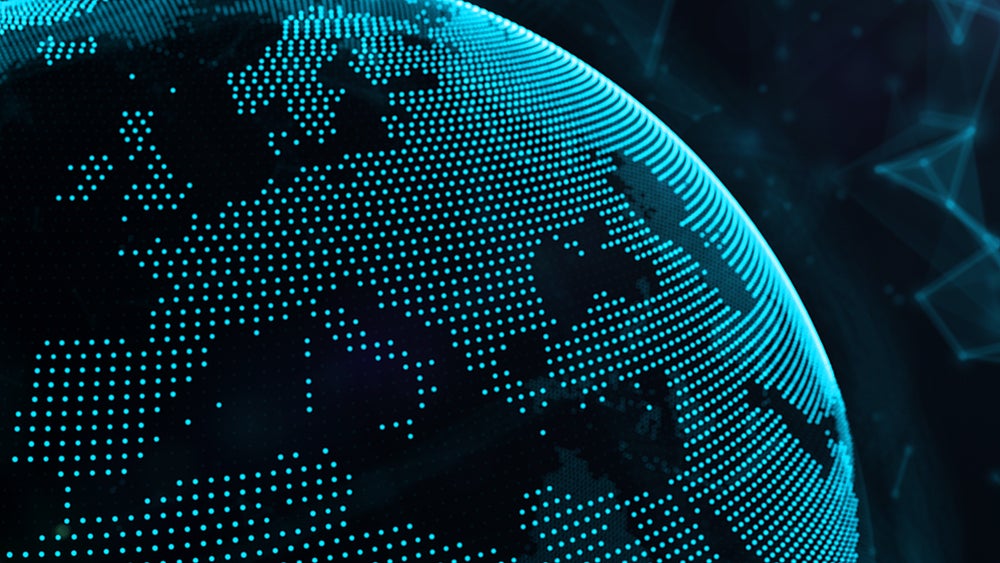 US-based Socure has closed a $35m funding round to support the growth of its 'Day Zero' identity verification technology.
The funding round was led by Sorenson Ventures with participation from existing investors Commerce Ventures, Scale Venture Partners, and Flint Capital.
It was also joined by new investors such as Citi Ventures, Wells Fargo Strategic Capital, and MVB Financial.
The latest funding round brings the total amount raised by the company to date to $96m.
Socure will use the fresh funds to bolster its machine learning capabilities to eliminate identity fraud.
Socure CEO Tom Thimot said: "We are grateful to have had significant investor interest despite the current economic environment, and are proud to have taken less money than was on the table.
"As we continue to build on our position as the leader in Day Zero identity, we are prioritizing investment in new verticals, talent, products, and capabilities."
Recently, Socure rolled out a module for document checking and biometric selfie capabilities with liveness detection.
The module helps financial institutions and other organizations to prevent sophisticated fraud attacks by meeting regulation and compliance.
Founded in 2012, Socure's predictive analytics platform leverage artificial intelligence (AI) and machine learning techniques to verify identities in real-time.
It uses online or offline data intelligence from email, phone, address, IP, device, velocity, and the broader internet to do so.