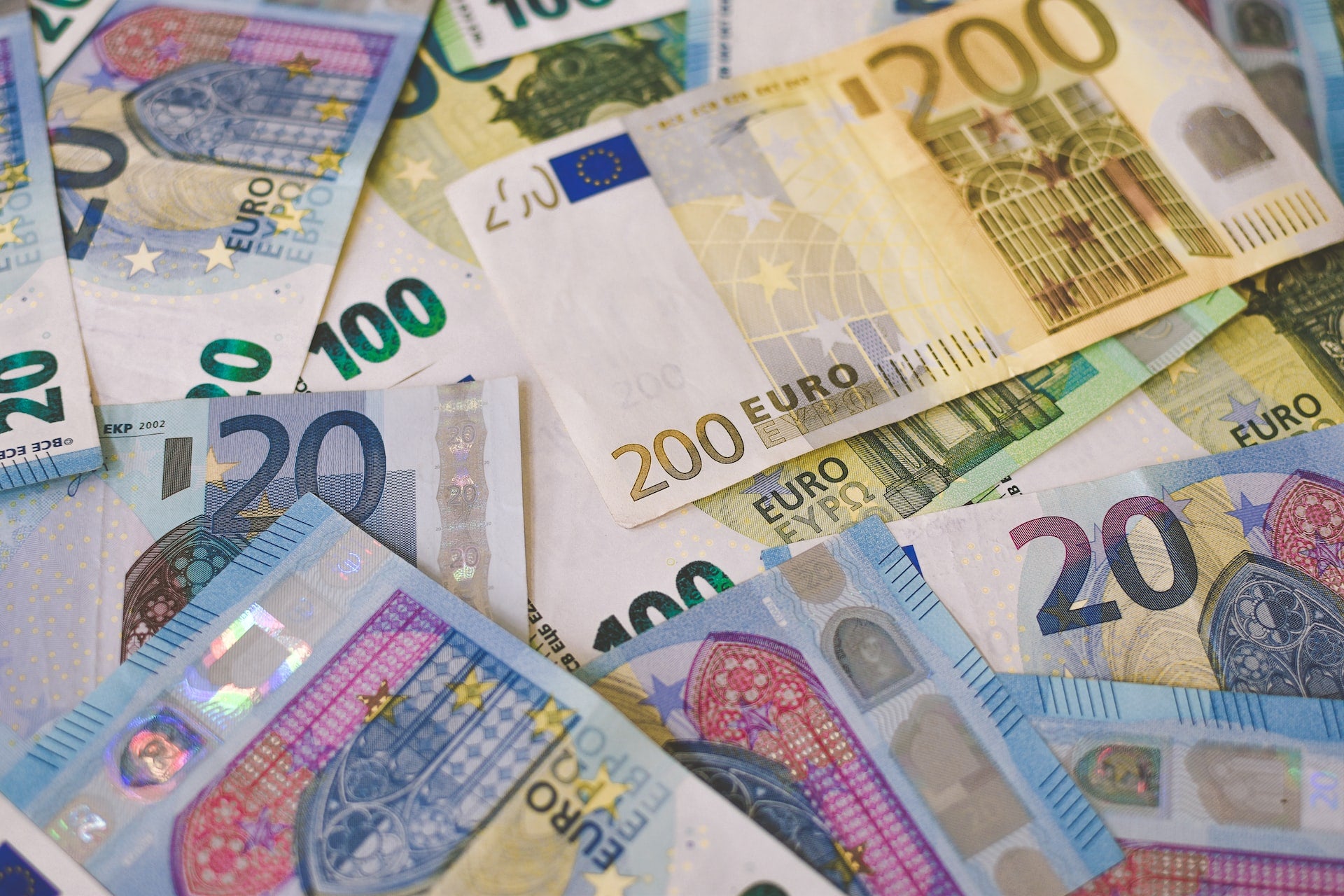 Danish digital bank Lunar has secured an investment of €35m to expand the business, attain profitability and create greater value for customers.
The majority of existing shareholders contributed to the fresh capital investment, said Lunar, which describes itself as the 'modern alternative to traditional banks'.
Lunar Group founder and CEO Ken Villum Klausen said: "The capital markets that we and other similar companies raise money in have changed completely, with earnings now becoming the key focus.
"Last year we improved our product, attracted more customers, and increased our revenue streams significantly. We will continue to do so in 2023 and the years to come because the market needs a serious challenger in the industry."
The additional funding, according to Klausen, will enable the digital bank to create better solutions for its more than 500,000 consumers in Denmark, Norway, and Sweden.
"Backed by the new capital, we can continue our expansion in the Nordic region, offer new and better digital banking solutions to our customers, and expand our position as the leading challenger in the Nordic banking market," Klausen added.
The funding comes after Lunar's bid to acquire Norwegian bank Instabank failed due to insufficient capital.
In March 2022, Lunar signed a deal to buy all the shares of Instabank in a cash deal valued at around $144m.
Lunar raised DKK212m in mid-September but it was not sufficient to meet regulatory requirements.
"Unfortunately, the market conditions have changed drastically, and they do not allow Lunar to obtain the regulatory approval needed to complete the acquisition of Instabank. We have done everything reasonable in our power to raise the capital needed to meet the capital requirements and obtain the approval from the Norwegian FSA," Klausen had said at the time.