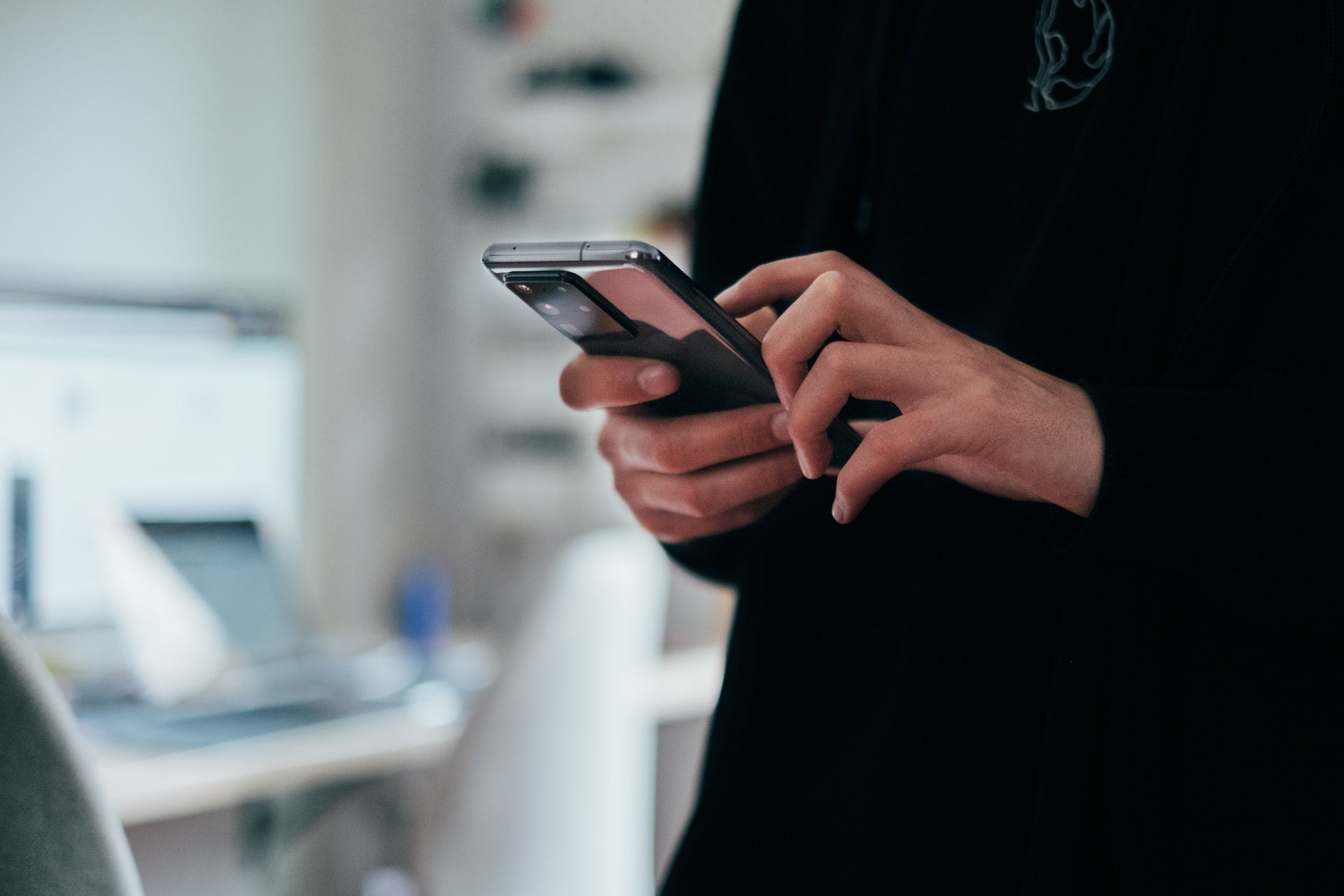 Japanese digital bank Habitto, which is operated by SJML Japan K.K. (SJML Japan), has secured approval to operate as a deposit-taking and electronic financial services intermediary.
These new authorisations are in addition to Habitto's financial services intermediary license, which it obtained in October 2022.
Habitto is now claimed to have become the first business to register for deposit taking, electronic financial services, and securities intermediation under the new 'New Financial Services Intermediary' regime of the Japanese Financial Services Agency (JFSA).
SJ Mobile Labs, a Singapore-based company, is the owner and operator of SJML Japan and Habitto.
Habitto CEO Samantha Ghiotti "This license was purpose-built for a business like ours that seeks to offer great customer experience on top of existing banking and securities infrastructure. Through these financial services intermediary licenses we intend to offer access to financial advice and products to a younger generation who have been largely left out by these services."
Habitto, through its app, offers a range of financial services and products including a savings account, debit card, investment products and financial advice.
Following a soft launch next month, the digital bank plans to make its services available to public in June 2023.
Habitto chief creative officer Liam McCance said: "We have seen a real desire from the market to improve financial literacy, independence and to access financial advice. During beta testing, we identified that over 70% of respondents not only wanted access to financial advice but were also willing to take up a monthly paid subscription."
Last month, the digital bank raised $3.9m in a pre-Series A funding round co-led by Saison Capital and Cherubic Ventures.
The round also saw participation from new investors DG Daiwa Ventures, GMO Ventures, Kyokuto Securities, EPIC Angels and angel investors.