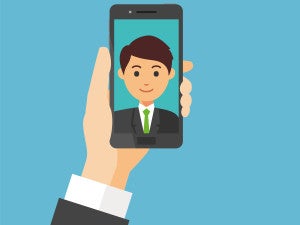 Singapore-based DigiBankASIA has teamed up with IT consulting firm Xebia to launch a new full-service digital bank in Philippines.
The companies are currently working with the country's regulators for the pilot launch of the  digital bank, which will be known as UNObank.
UNO is neo banking brand of DigibankASIA for license based and over the top digital banks.
Under the arrangement, Xebia will serve as the UNO's Digital & Innovation Technology partner to further develop Cognito, UNO's digital-first platform.
Xebia is known for its expertise in technologies such as AI/ML, IoT, AR/VR, Cloud, DevOps, Big Data & Analytics.
UNO CEO and co-founder Manish Bhai said: "We have found a hi-tech engineering partner in Xebia whose approach aligns well with UNObank's objective of an highly personalised, AI-first, fully composable, cloud native, full stack digital bank.
Xebia Global Services CEO Anand Sahay said: "Xebia is proud to partner with best minds in the world who are reimagining banking and disrupting the market. In the digital era, companies that seek to be the best, acknowledge that even with great products and services, a Customer-First approach is what makes them wins the game."
UNO CTO and co-founder Puneet Gupta said: "UNO's AI-first capabilities mean that it is highly adaptable and completely customer-centric – a great example of what a truly composable banking stack should be.
"Each user will experience the bank as if it were uniquely designed around their needs. That's the power of an AI-first, all cloud, fully digital user journey based orchestrated platform."