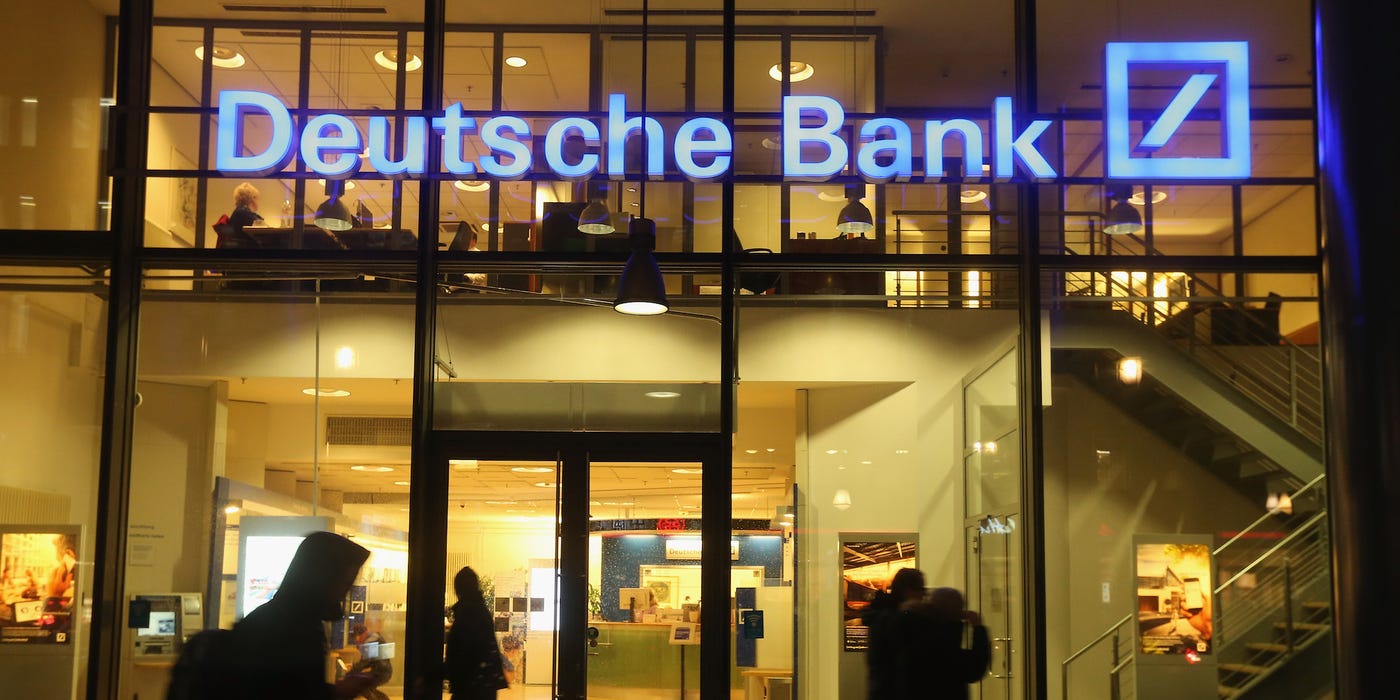 Germany's Deutsche Bank is reportedly set to recruit 1,000 people for technology centres in India. The bank will hire both freshers and experienced professionals.
As per the Moneycontrol report, the hiring will support the development of the bank's internal technology capabilities to meet evolving consumer requirements.
The bank committed to investing €13bn between 2019 and 2022 in its digital transformation, Deutsche Bank CEO Christian Sewing said.
Furthermore, the bank's global head of Technology Centres Dilipkumar Khandelwal noted India's key role in supporting its digital transformation strategy.
Khandelwal was quoted by Moneycontrol as saying: "There is a conscious effort on creating an engineering driven culture, to get our people to internalise and get more people to focus on engineering and coding aspects to build niche capabilities that are required for the bank."
The bank has selected four regions for its technology centres – India, the US, Romania and Russia. Currently, the tech centre in India employs 4,000 people.
At all these tech centres, the bank is hiring to support its engineering capabilities.
Deutsche Bank opened its first branch in India in 1980 and now runs branches across 16 cities in the country. This March, the bank revealed plans to hire approximately 1,000 IT professionals in India, according to reports.
In April, the German financial services giant reported its highest quarterly Group profits in seven years. Profit before tax was €1.6bn for the first quarter of 2021, up from €206m in the first quarter of 2020.
The bank's net profit was €1bn, a surge from €66m in the prior year quarter.