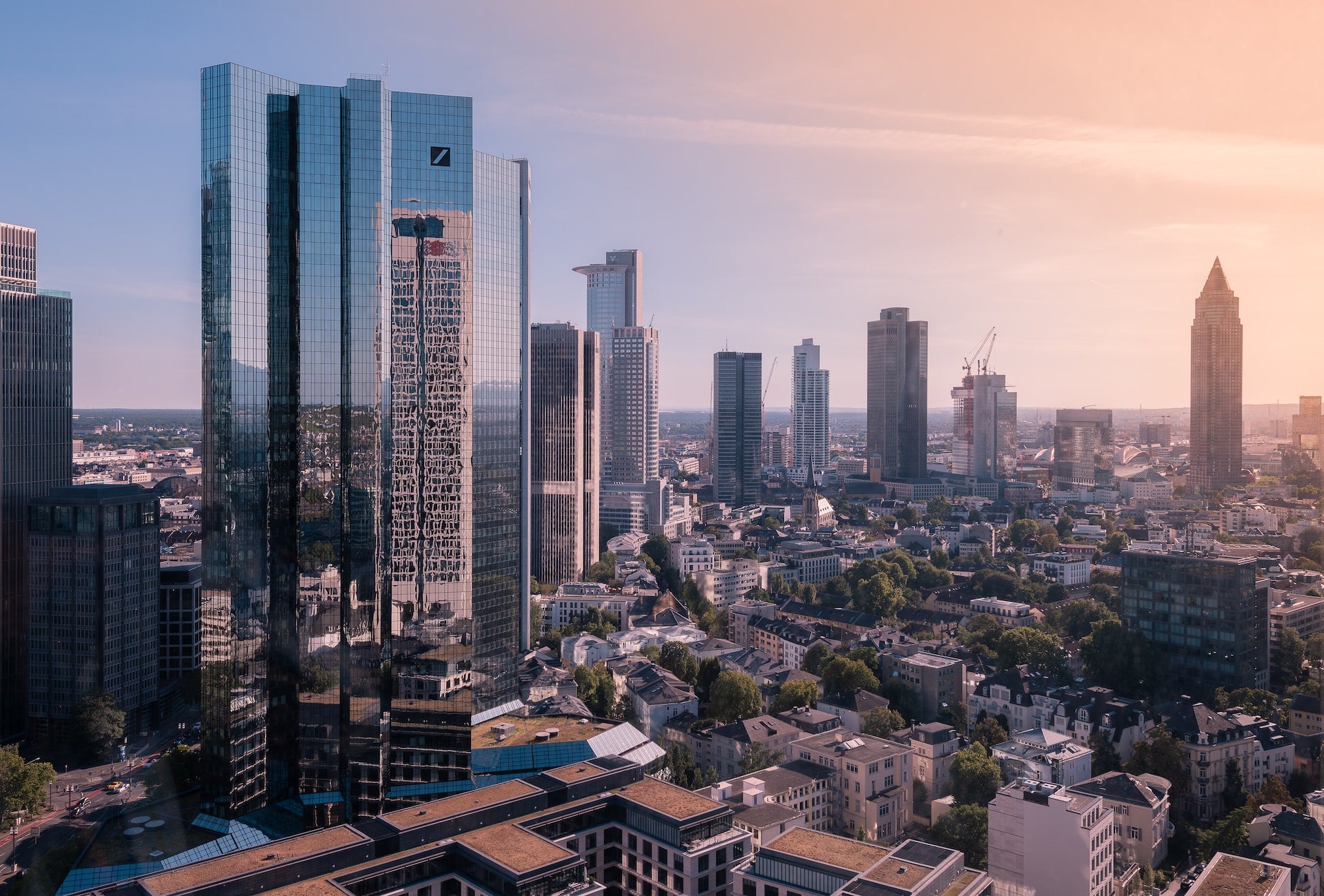 German financial services group Deutsche Bank and payment technology provider Visa are joining forces to prevent fraud in online retail.
As a result of this collaboration, merchants processing their e-commerce payments via Deutsche Bank can use Decision Manager, a fraud detection system from Visa's company CyberSource.
The solution leverages artificial intelligence and specified rules to calculate the risk value for each transaction.
It uses risk models and global data intelligence from data points of Visa's network to accelerate valid transactions and block suspected fraudulent transactions.
The offering is aimed at small, medium-sized and large companies.
Deutsche Bank head of merchant solutions Kilian Thalhammer said: "With the solution from Visa and Cybersource, we are offering merchants a whole new form of risk management. In this way, our clients receive even more service from a single source which ensures less complexity."
Visa head of merchant solutions & acceptance, Central Europe Jürgen Schübel said: "We are proud Deutsche Bank decided to trust in Visa's fraud-detection technology to advance their offering of merchant solutions. When it comes to fighting fraud, data is the most precious resource. 
"Our worldwide network and the use of machine learning techniques allow us to deploy a global data set to reduce fraud."
In July this year, Deutsche Bank partnered with fintech firm Credi2 to develop its own white-label BNPL solution for online merchants and e-commerce marketplaces in Germany.