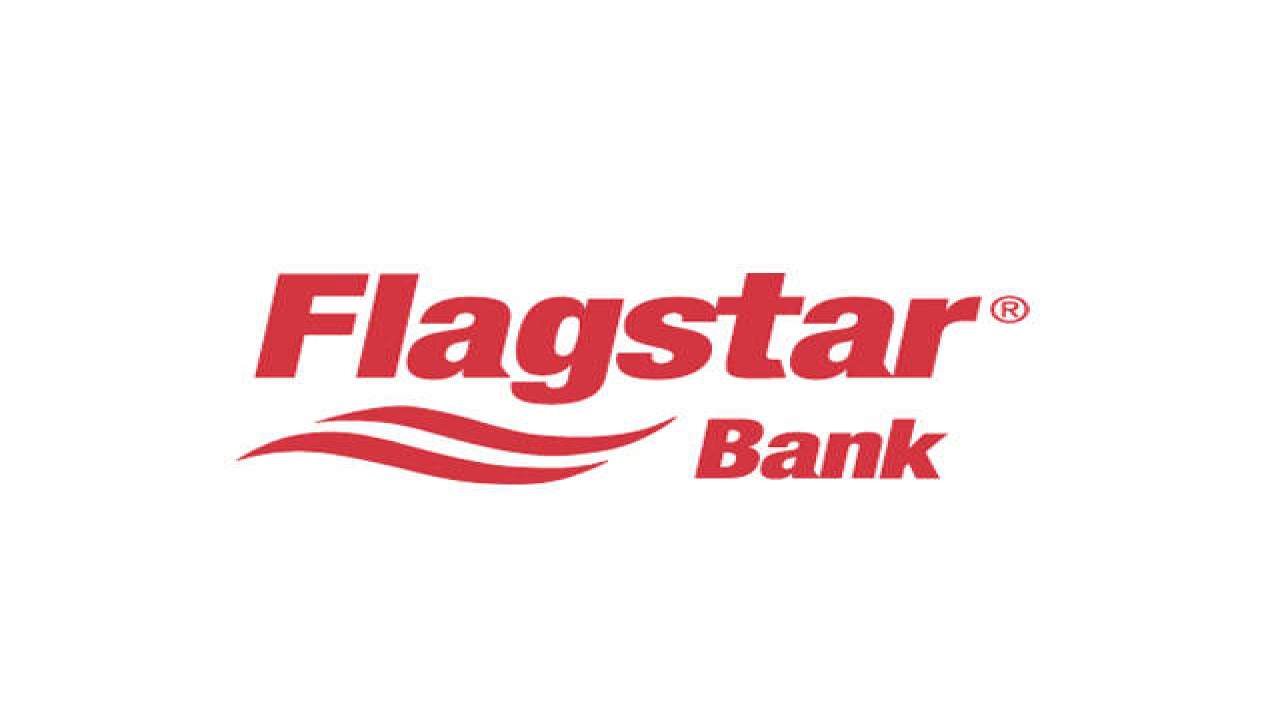 The Detroit Pistons have partnered with Flagstar Bank to launch a new program called "Pistons IPO: Initial Pistons Offering," which will earn fans of the basketball team interest on season ticket packages.
A season ticket grants the holder access to all regular-season home games for one season without additional charges. The ticket usually offers a discounted price over purchasing a ticket for each of the home games for a season individually.
The special promotion with Flagstar Bank will allow season-ticket buyers to the Detroit Pistons' games to earn interest on 2020-2021 packages.
After fans select their package, which can start as low as $23 per game, Flagstar Bank will contact ticket holders to create a certificate of deposit (CD) account.
A CD account is a low-risk savings tool that can boost the amount earned in interest while keeping the money invested in a relatively safe way. Like savings accounts in the US, CDs are considered low risk because they are insured by the Federal Deposit Insurance Corporation (FDIC) up to $250,000.
Packages include entire season, half the season, and 10-game plan
Fans will need to spend more than $500 to be eligible. Funds will accumulate interest through 31 December.
Pistons chief business officer Mike Zavodsky said:
"We tried to make it as simple as possible. Obviously, it's as varied as possible so that anybody at any different access point can enjoy this opportunity."
Fans have the choice of buying a package for the entire season, half the season, or a 10-game plan $500 or more.
When they're ready to make the purchase, they can request information online. Zavodsky said that they could also give the team a call to let them know which package they're interested in.
Tickets to be purchased in September and October
To qualify for the programme, fans must buy the season-ticket bundles and fully pay for between 2 September and 31 October.
NBA Commissioner Adam Silver cast doubt on a 1 December start date for the 2020-21 season, but fans won't have to worry about what happens to their investment.
The money will stay in the account. Whatever interest accumulates over the time the account remains open can used for a future season ticket package.