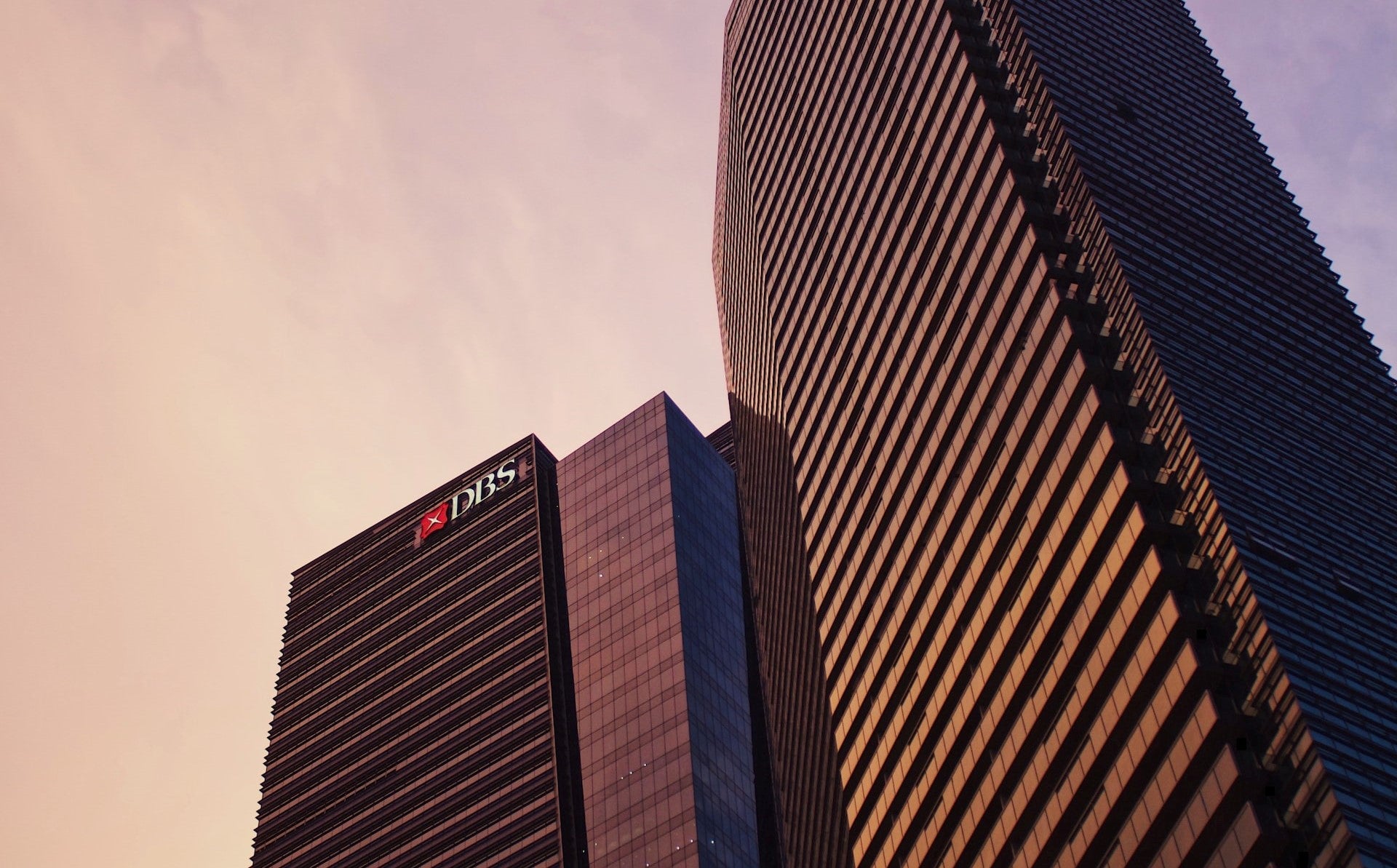 Singaporean financial services firm DBS Group is looking to increase its stake in Chinese lender Shenzhen Rural Commercial Bank (SZRCB), reported Bloomberg, citing the bank's CEO Piyush Gupta.
DBS' stake raise in SZRCB is expected to happen over the next few years, Gupta told a press conference in Taipei.
In 2021, DBS acquired a 13% stake in the Chinese bank in a deal valued at S$1.1bn ($825m).
The purchase fit into DBS' overall plan to increase its presence in the Greater Bay Area while continuing to invest in its core regions.
Additionally, the bank is optimistic about business prospects in Taiwan, the CEO said.
Recently, DBS secured regulatory clearance to purchase US-based Citigroup's retail banking business in Taiwan.
The transaction covers Citi's retail banking, credit card, mortgage, and unsecured lending operations.
According to the initial announcement made in January 2022, DBS agreed to pay Citi cash consideration for the net assets of the acquired units as well as a premium of around TWD19.8bn ($652.78m).
DBS's growth in Taiwan will be accelerated by at least 10 years because of the acquisition of Citi's Taiwan consumer businesses, making it the largest foreign bank in Taiwan in terms of assets, the report said citing the bank's presentation.
DBS anticipates significant growth in its current deposits, wealth management assets, and credit card and unsecured credit loan businesses.
According to the current DBS Taiwan head, Lim Him Chuan the merger with Citi's acquired units is expected to complete this year.