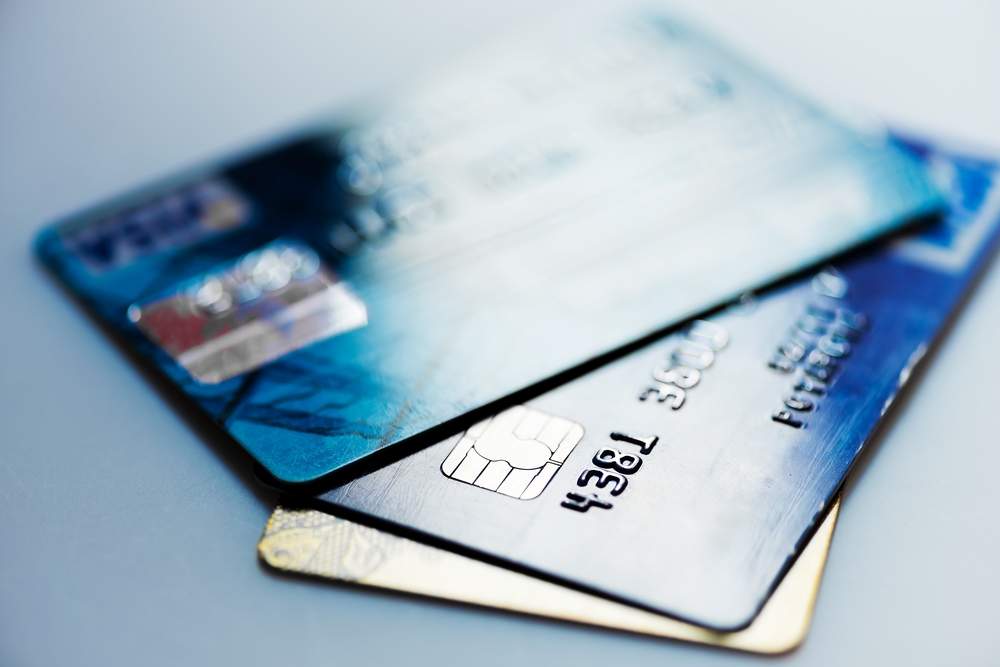 African financial service provider Ecobank is to use Datacard's instant issuance solution to produce its Visa CashXpress cards in-branch.
With the solution in place, customers will no longer have to wait for two weeks to receive the prepaid card. The card can be used for payments and withdrawals from ATMs and POS terminals worldwide.
Rick Thomson, head of card operations for Ecobank South Africa, said: "This multi-currency payment card provides the alternative to carrying cash and is great for individuals travelling abroad or who do not have a bank account.
"It's very important to us to offer convenience and enhanced customer service and we're so excited to now be able to offer it instantly to customers."
Datacard worked with electronic payment provider A2M Technologie to provide the instant issuance system and software.
Uwe Jaspers, regional instant issuance director for Datacard, said: "Improving customer convenience was crucial in order for Ecobank to maintain and increase customer loyalty.
"We were able to help Ecobank achieve this through our innovative products and solutions, as well as our partnership with A2M Technologie."
Related articles
Datacard issues prepaid cards to flood victims in Canada