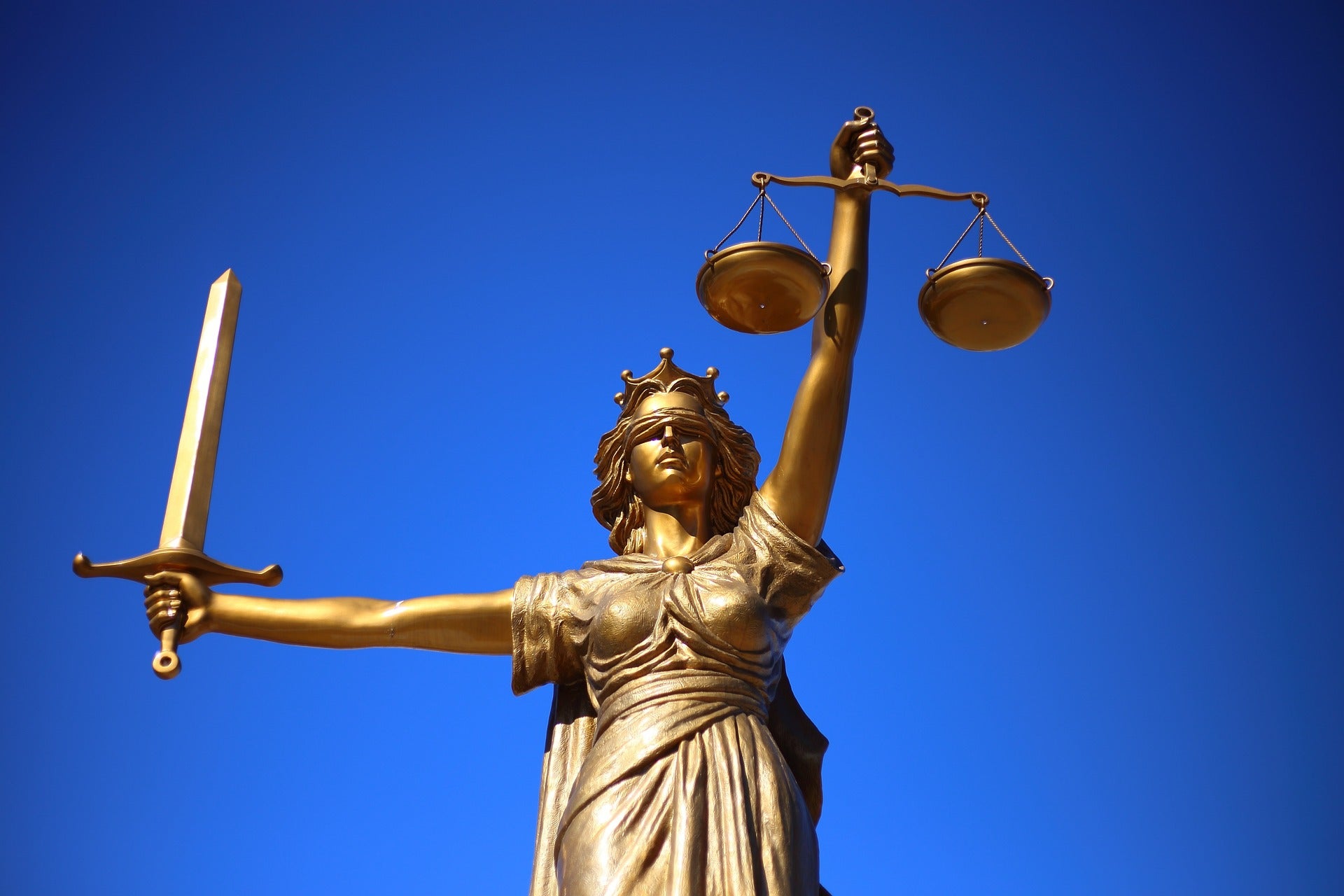 A US District Court has accepted Danske Bank's guilty plea to settle probes into money laundering through its Estonia branch, which is now closed.
The plea was accepted by the US District Judge Naomi Reice Buchwald during a hearing in federal court in Manhattan, reported Reuters.
Last month, the Denmark-based lender agreed to pay a penalty of $2.06bn.
Of the $2.06bn fine, $1.21bn will be paid to the US Department of Justice (DoJ), and $178.6m to the US Securities and Exchange Commission.
The remainder of $678m will be paid to Denmark's Special Crime Unit.
"As disclosed in our company announcement no. 18 of 13 December 2022, Danske Bank has pleaded guilty to a criminal charge from the US Department of Justice (DoJ) of conspiracy to commit bank fraud, which was approved by a U.S. District Court on 13 December 2022," the lender said in a statement.
The Copenhagen-based bank was being probed over suspicious transfers of around €200bn from its Estonian branch between 2007 and 2015.
Danske Bank's involvement in the matter came to light in 2018, which led to police cases and ousting of the then Danske CEO Thomas Borgen.
According to the DoJ, Danske Bank misled US lenders about the anti-money-laundering measures in place at the Estonia branch.
It also made it possible for high-risk clients, particularly those from Russia, to access the US financial system.
In 2019, Danske Bank exited Russia and the Baltics over the Estonia case and in October 2022, the lender booked a further provision of $1.87bn over the money laundering case.