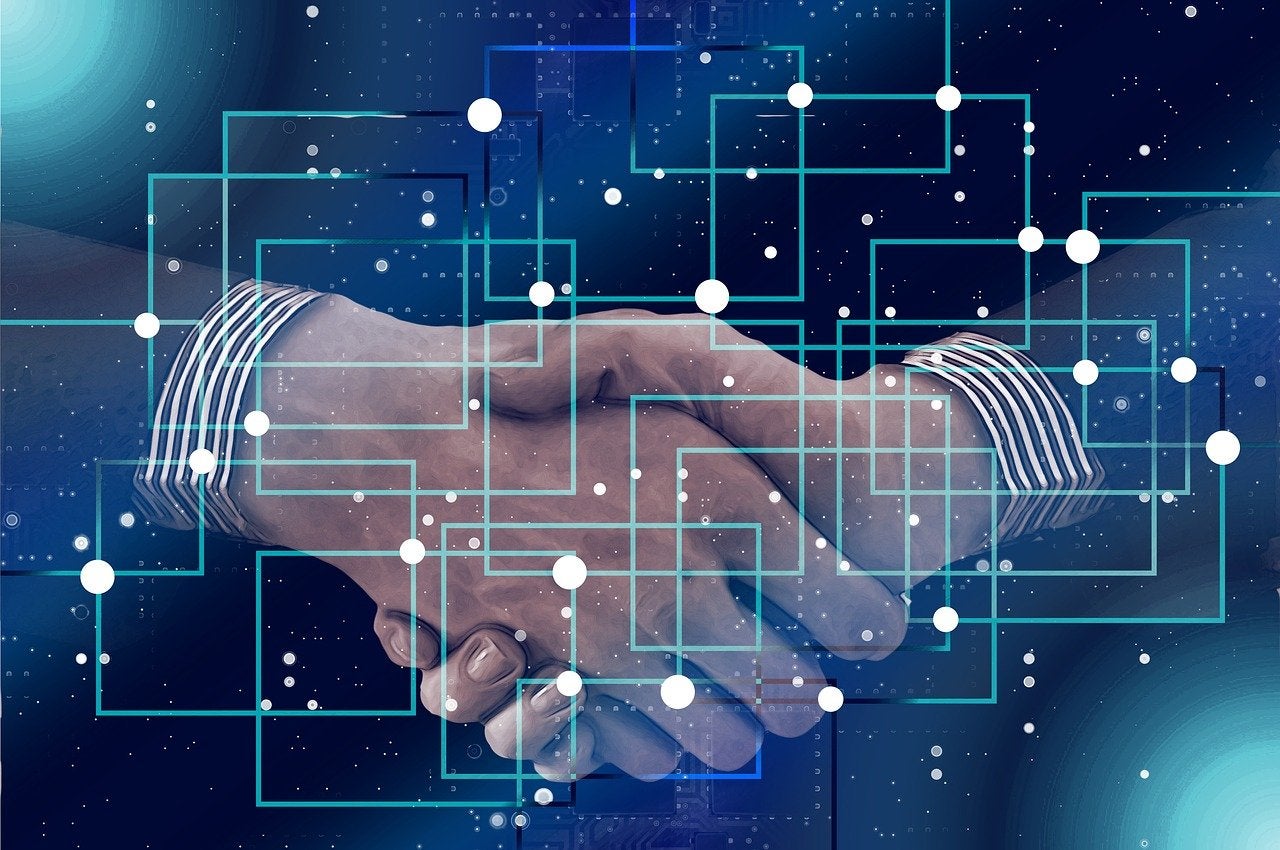 Canadian Western Bank (CWB) has partnered with Intellect Global Transaction Banking (iGTB) to boost its payments and cash management services.
As part of the strategic six-year alliance, CWB will have access to iGTB's Microsoft Azure-powered Payments Service Hub (PSH).
The bank will adopt the cloud-based service hub to improve payments service technology for business owners in Canada.
PSH's design on a cloud-enabled technology will facilitate better availability and scalability required by a payments platform.
The hub features in-memory caching, application server and database clustering and load balancing to allow response times for instant payments.
Canadian Western Bank senior vice-president of Equipment, Digital & Client Solutions Jeff Wright said: "Partnering with iGTB means we can provide our clients with a single point of client interaction and information for payments and new payment offerings.
"With a modernised and fulsome view of our clients' payment activities, we can continue to deepen the high-touch relationships our clients expect from CWB."
In addition to enhancing client experience for CWB, this partnership bolsters iGTB's international presence in the cloud-based payment service space.
iGTB CEO Manish Maakan said: "This strategic six-year managed services partnership solidifies our third cloud deal in Canada.
"iGTB's new easy-to-use PSH on the cloud as a managed service lays the foundation of our offering to Canadian banks and credit unions, as well as to financial institutions around the world."
This March, CWB partnered with Temenos on an AI-driven digital banking solution for SMEs. The move is to assist SMEs with financial decision-making and support business growth by delivering real-time insights.