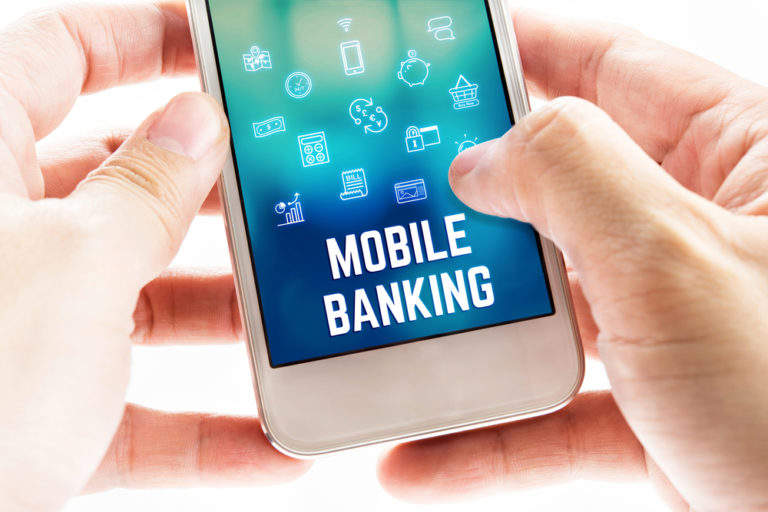 Customer satisfaction levels surge at US retail banks according to the respected annual JD Power Retail Banking Satisfaction Study.
In particular, banks' efforts to introduce customer relief and deliver strong digital banking services boost their scores for customer satisfaction.
Specifically, a record 41% of customers are now digital-only. Prior to the pandemic, digital-only customers accounted for just 30% of the retail bank customer base. Moreover, this segment of the market routinely had the lowest levels of customer satisfaction of any channel.
While 24% of customers say they are worse off financially, overall customer satisfaction is still up sharply in a very challenging year.
Indeed, there is a significant 21-point gain, on a 1,000-point scale, in satisfaction among those who worse off financially.
US Retail Banking Satisfaction Study: other key findings
The majority of customers believe their bank supported them during pandemic. For example, nearly two-thirds (63%) of retail bank customers say their banks completely supported them during the pandemic. This drives an 86% increase in likelihood of reusing that bank. There is also a 60-point increase in Net Promoter Score and a 48% decrease in problems or complaints.
Specific bank actions that customers associate with support during the pandemic are waiving charges/fees; supporting the community; offering additional advice/guidance; and providing late payment forgiveness.
In addition, big banks continue to close gap on regional and midsize banks in overall satisfaction. Midsize banks have historically been the leaders in customer satisfaction. They enjoyed a 17-point gap in satisfaction versus big banks as recently as 2018. Today, that gap is just 4 points.
US Retail Banking Satisfaction Study: now in its 16th year
The US Retail Banking Satisfaction Study from JD Power measures satisfaction in six factors. These are account opening; communication and advice; channel activities; convenience; problem resolution; and products and fees. Channel activities include seven subfactors: ATM; assisted online; branch; call center; IVR; mobile; and website.
The study is based on responses from 94,784 retail banking customers of the largest banks in the US.
US banks: a case study in how to improve engagement
"If you're looking for a case study in how to improve engagement and deliver a superior customer experience in the face of massive disruption, look no further than the US retail banking industry's response to the pandemic," says Paul McAdam, senior director, banking intelligence at JD Power. Moreover, banks' ability to deliver consistently through digital channels has helped reassure branch-centric holdouts. And it eases the large-scale transition to digital-only banking."
Overall customer satisfaction index rating: top banks by region (on a 1,000-point scale)
California: US Bank (818)
Florida: Chase (846)
Illinois: Chase (829)
Lower Midwest Region: BancFirst (871)
Mid-Atlantic Region: Atlantic Union Bank (854)
New England Region: Bangor Savings Bank (861)
North Central Region: Huntington (845)
Northwest Region: Umpqua Bank (830)
New York Tri-State Region: PNC (840)
Pennsylvania: Northwest Bank (834)
South Central Region: Chase (848)
Southeast Region: United Community Bank (884)
Southwest Region: FirstBank (823)
Texas: Frost (861)
Upper Midwest: Associated Bank (823) and Chase (823) in a tie