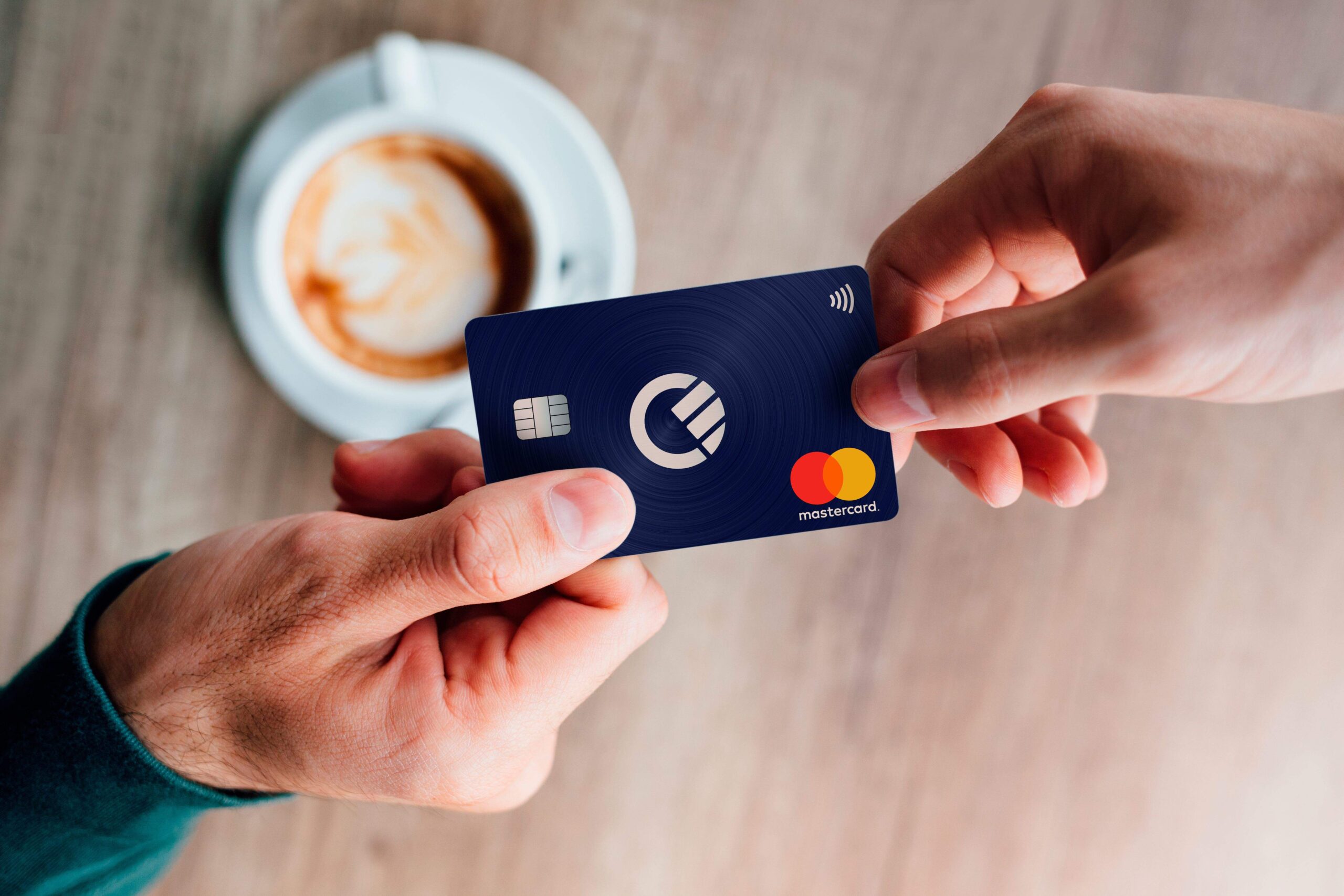 Curve card is aiming to change the game of travel, starting with eliminating hidden card fees.
The Curve card and associated app allows Curve customers to add all of their debit and credit cards into one Mastercard.
Users have the ability to switch which card they wish to use for each payment transaction.
It is now targeting consumers who use their bank card to spend money abroad.
Incumbent banks can charge cardholders up to 5% to spend their money outside the UK.
Curve is eliminating these charges so that consumers can avoid buying currency in advance and instead access the market exchange rate with no hidden fees.
There is however an initial cap of up to £500 per rolling month with a 1% fee thereafter. In November this will rise to 2%.
Curve card: the only card you need to pack?
Curve claims that it is the only fintech to give customers the ability to spend abroad on any of their current Visa and Mastercard debit and credit cards and avoid any of the currency exchange fees they are usually charged.
It allows cardholders to sync all their cards with the Curve card and spend via the Curve card.  Every time a user makes a payment with the Curve card, the card of their choosing will be charged.
There is however a withdrawal cap for free ATM use.
Curve has a free cash withdrawal cap of £200 for Curve Blue customers and £400 for  Black customers on all major currencies. There is a charge of a flat £2 fee or 2% for withdrawals above the cap.
Curve Black customers are charged a £50 to open the account; the Blue account has no such opening fee.
As an incentive to upgrade to the Black account it offers 1% cashback from retailers including Amazon, Uber, Selfridges, Sainsbury, Waitrose and Ocado, subject to an annual £15,000 cap.
Curve card versus Revolut
Curve customers receive a notification each time they spend with Curve that shows them the amount they spent in their home currency and local currency for each transaction.
A similar feature is offered by rival Revolut.
Curve's zero currency conversion fees service extends across more than 150 global currencies, which it says further differentiates its proposition.
By contrast, Curve says that Revolut supports less than 30 currencies.
Curve states that over 80% of UK travellers spend less than £500 abroad per month. It estimates that that use of the Curve Blue card abroad could save customers up to £25 per trip.
Curve has its work cut out to attract the level of positive PR and customer acquisition growth enjoyed by Revolut. Curve claims to have grown customer numbers to over 250,000.
Since its July 2015 launch Revolut has grown its customer numbers to more than 2 million.