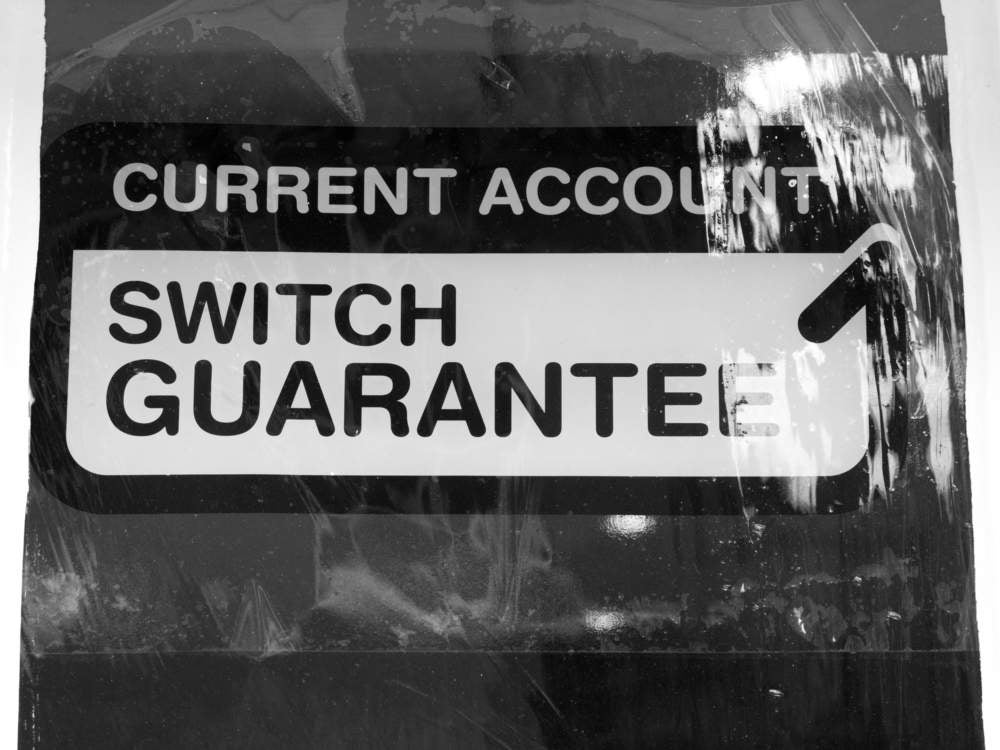 Total UK current account switching in 2019 is up by 7.9% year-over-year.
The rise reverses four successive years of a fall in seven day switching of current accounts.
In 2019 there were 1,002,029 switches compared to the previous 12 months when 929,070 switches took place.
Moreover, 2019 represents the first year since 2016 (1,010,423) of more than one million switches.
But current account switching rates remain less than they were in 2012 before 7 day service launched. In 2012, a total of 1.12 million switches took place.
And with around 46 million adults holding a current account, it means that UK switch rates remain modest at 2%.
This compares poorly to energy and mobile telco switch rates in double digits.
Seven day current account switching peaked at 1,156,838 in 2014.
Since the seven day switching service launched in 2013 there have been a total of 6.3 million switches.
Consumer awareness of the Current Account Switch Service is currently 80%, down slightly from a high of 84% in October 2017.
Age continues to play a central role in switching behaviour. There are key differences between older and younger generations. Over the past three years, of those who switched over the age of 45, 75% used the Current Account Switch Service. This figure drops to 41% of those aged under 25.
Current account switching:  Q319 winners and losers
Brand by brand data is released by Bacs on behalf of the current account switching participants three months in arrears.
So the most up to date brand data relates to the third quarter of 2019.
In Q319, neobanks Monzo and Starling attracted net gains of over 21,000 and 7,000 respectively.
This represents significant growth for the two digital challengers. In the third quarter of 2018 Monzo and Starling attracted net gains of over 5,000 and 2,000 respectively.
Yet again the biggest winner by brand is Nationwide. In the three month period to end September 2019, Nationwide is up by more than 25,000.
Of the traditional Big Four banks HSBC continues to stand out.
In Q318 HSBC net switches are up by more than 16,000. A year later in Q319 HSBC attracted net gains of more than 17,000.
The rate of loss at TSB is slowing. Unsurprisingly, given its litany of IT issues, TSB was the biggest loser by brand in Q318 losing a net 16,000 switchers.
A year later that quarterly loss has dropped to under 5,000.
The biggest loser in Q319 is Halifax down by almost 16,000. Sister brands Lloyds and Bank of Scotland are also down by a combined 8,500.
Santander's numbers also merit a mention. In Q318 Santander gained almost 7,500 net switchers. Since then, its 123 account has lost some of its price competitiveness. In Q319 Santander lost almost 2,500 net switchers.