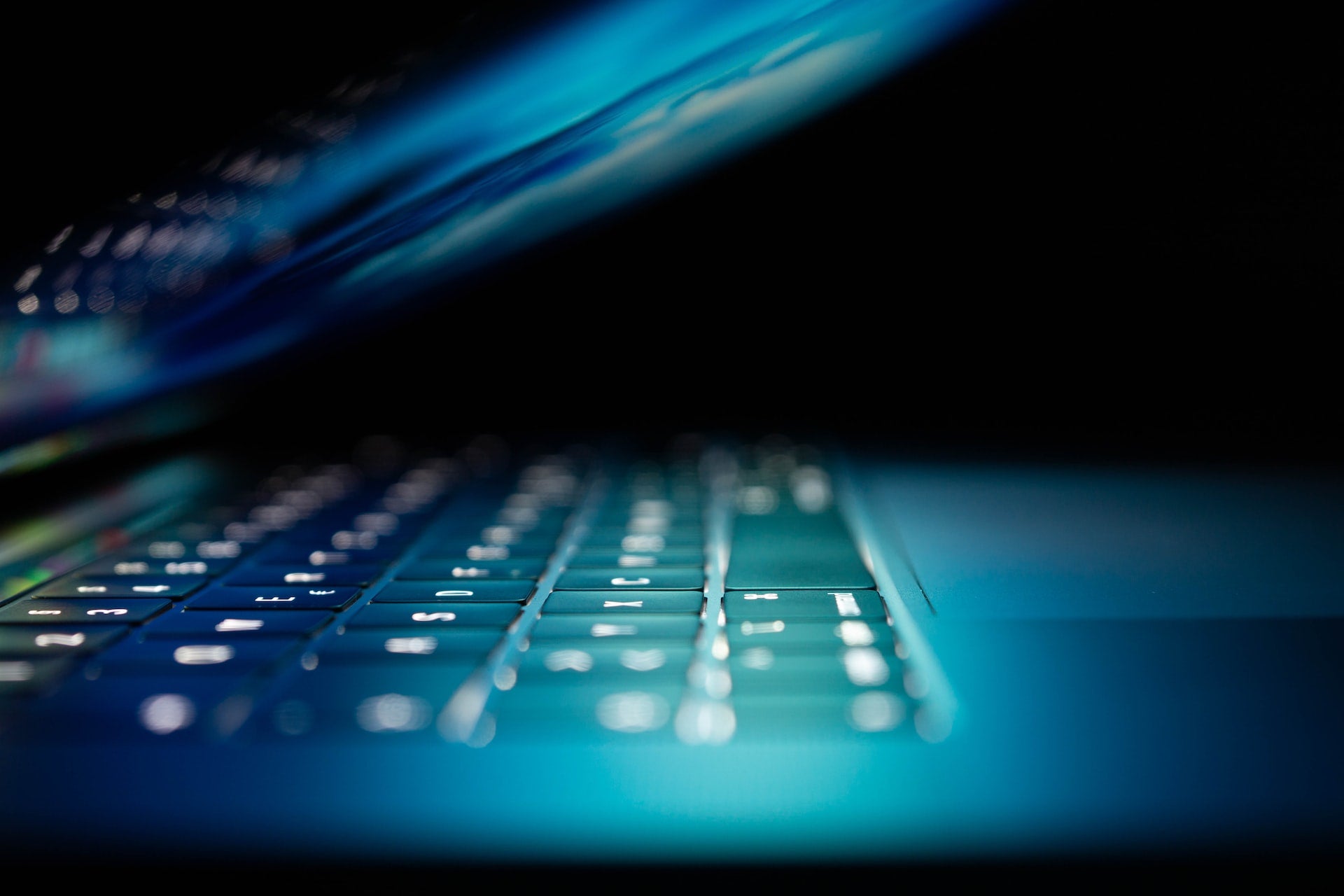 CTBC Bank, a private sector bank based in Taiwan, has turned to Indian technology provider Tata Consultancy Services (TCS) to digitally transform its services.
The lender has chosen TCS BaNCS to streamline its IT environment and offer new digital experiences to its clients.
By leveraging, TCS BaNCS' digital core, CTBC Bank hopes to offer specialised financial services spanning retail, wealth, and corporate banking business units.
The technology will also support trade financing and international remittance services.
Additionally, the new core banking system will enable client services around-the-clock and provide solutions for loans, deposits, international and domestic remittances, payments/collection, facility limits, and collaterals across both consumer and corporate banking businesses.
Furthermore, TCS BaNCS' functionality as well as its microservices-based, cloud-native design will help CTBC advance its digital strategy, spot new business opportunities, and expand its presence in the area, the technology vendor noted.
CTBC Bank Taiwan CTO Titan Chia said: "We selected TCS BaNCS for our digital transformation initiatives and to help differentiate our offerings by providing contextual, innovative solutions across banking and wealth management.
"TCS BaNCS' cloud-native solutions will help simplify our IT landscape, spanning consumer, corporate banking, and trade finance in alignment with our vision for a tiered architecture through front-end agile delivery, and mid-platform shareable modules backed by an intelligent digital core."
TCS Financial Solutions global head Venkateshwaran Srinivasan said: "The TCS BaNCS solution will bring CTBC Bank onto a modern core across their product lines of banking and wealth management based on a microservices architecture, leveraging cloud-native capabilities.
"The solution's rich APIs and orchestration capabilities will help the bank integrate larger ecosystems into their core processes and improve time-to-market for innovative new offerings."
In August 2022, US-based Five Star Bank selected TCS to drive its digital transformation.