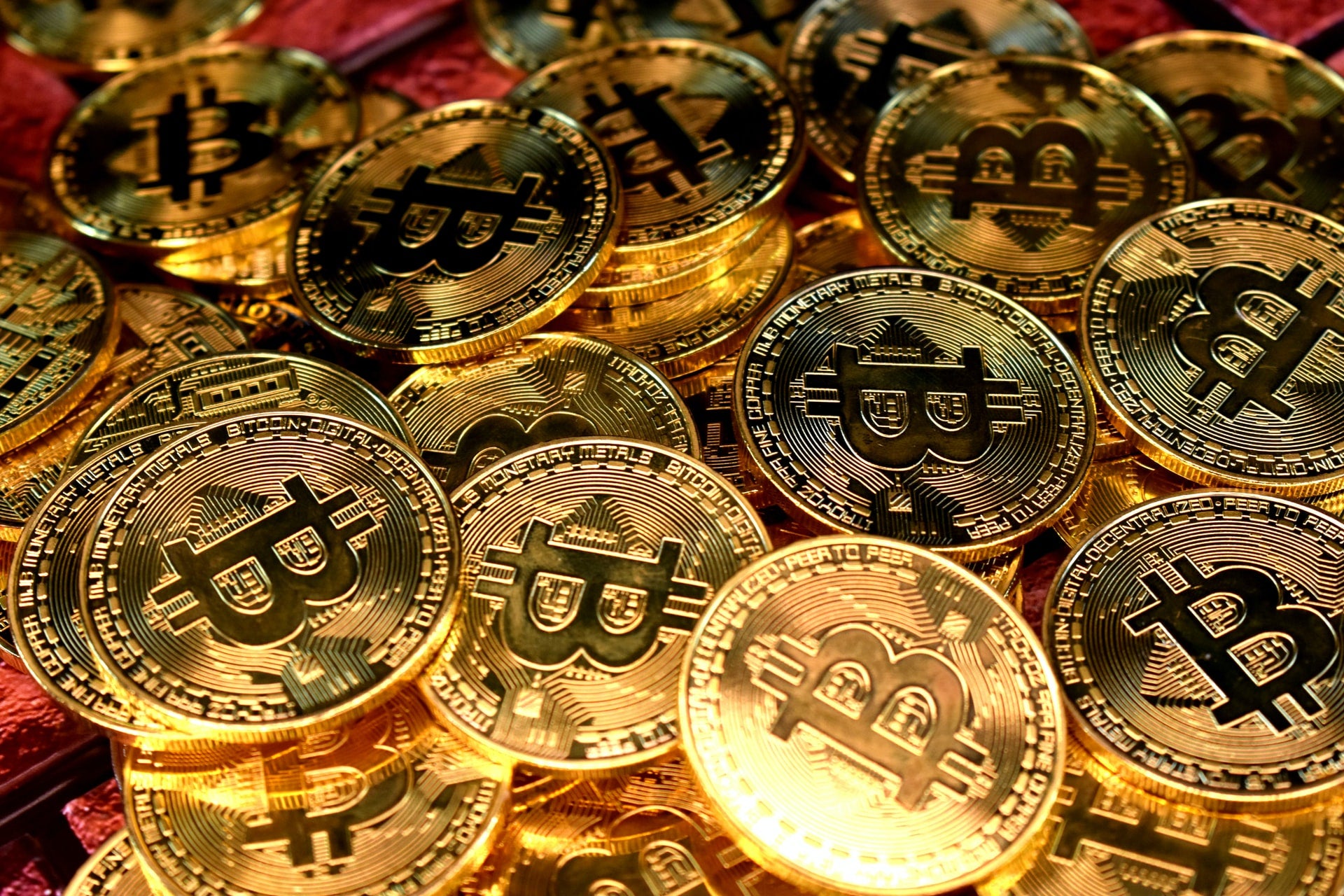 Cryptocurrency banking platform Cashaa has reportedly announced plans to roll out personal accounts services in India.
The firm said it will launch its operations and roll out the services in mid-August this year.
The personal account services will include savings accounts for Indian Rupees and cryptocurrency, loans for purchasing cryptocurrency, lending against cryptocurrency, and card services.
Cashaa's move to tap the growing market share for cryptocurrencies in India comes at a time when private and public sector banks in the country prefer to stay away from them.
The firm is seeking to establish its operations through the credit co-operative society route, freeing itself from the strict regulation and monitoring of Reserve Bank of India (RBI).
Cashaa set up Unicas to offer services for both crypto and fiat currencies from a single savings account.
Unicas runs physical branches in India in alliance with the United Multistate Credit Co-operative Society.
Cashaa founder and CEO Kumar Gaurav told The Indian Express in a statement: "As we give services to members only, we do not need the RBI's permission for this model.
"United is also a member of the National Federation of Urban Co-operative Banks and Credit Societies Ltd (NAFCUB) vide membership No. 1753 and certified with ISO 9001:2008 for Quality Management Systems."
The Finance Ministry and the RBI did not comment about the legal position of Cashaa's bank.
While the government is looking to regulate the crypto market, RBI has advised financial institutions to steer clear of the speculative crypto sphere.
In 2019, Cashaa announced the launch of US Dollar bank accounts for businesses transacting in cryptocurrencies.
The service was introduced in association with Metropolitan Commercial Bank.