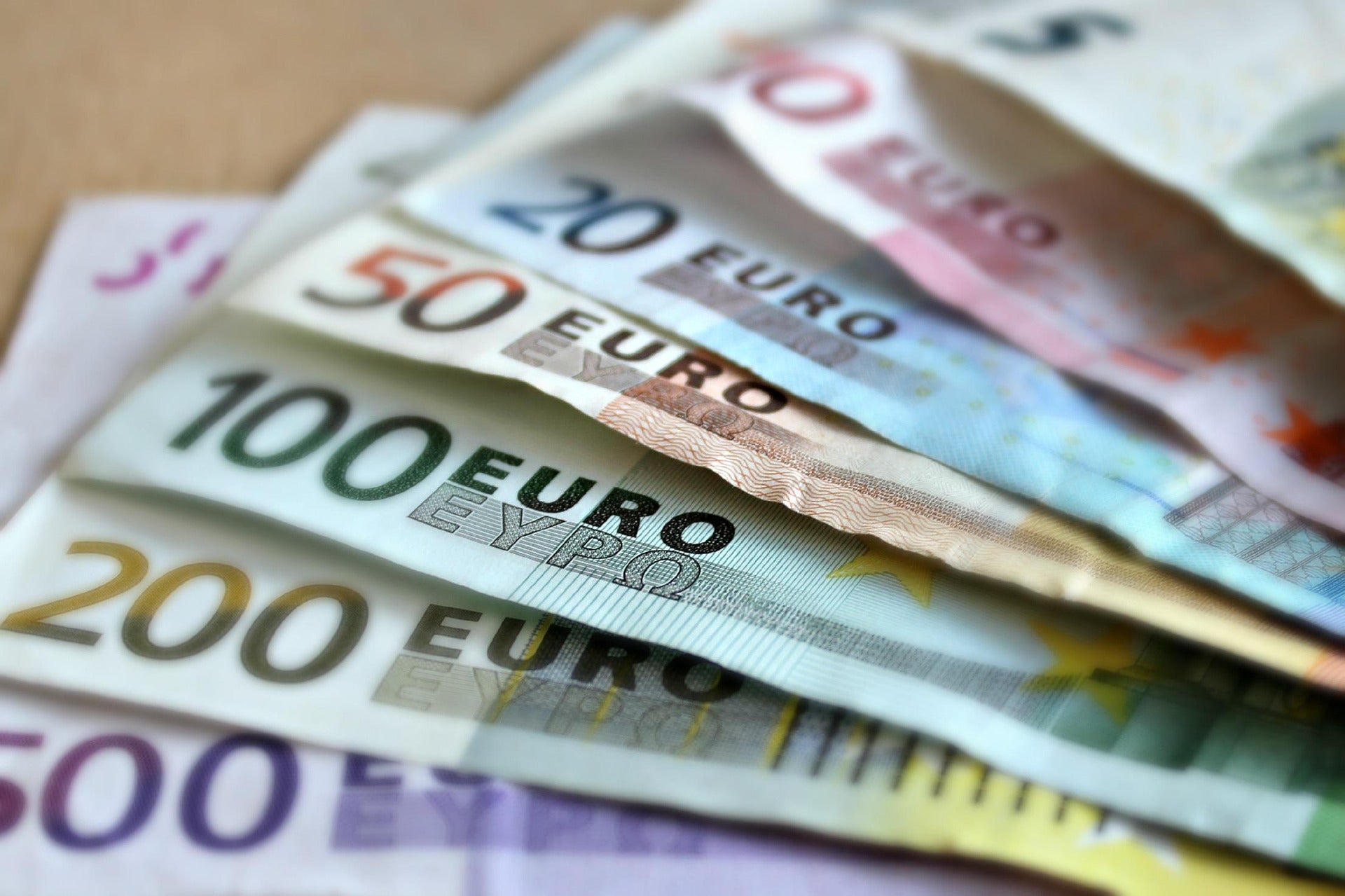 Credit Agricole does not plan to further build its stake in Italian peer Banco BPM, reported Reuters, citing Credit Agricole Italy CEO Giampiero Maioli
Last year, Credit Agricole acquired a 9.18% stake in Banco BPM, becoming its largest shareholder.
At the time, France-based Credit Agricole said the deal will bolster and expand its commercial partnership.
The move fuelled speculations that it could aim for a takeover eventually, even though Credit Agricole has made it clear that it has no plans to increase its stake in Banco BPM above the 10% threshold.
"We have not expressed an intention to go above 10%, nor have we ever sought authorisations (from regulators) in this sense," Maioli was quoted by the news agency as saying on the sidelines of an event.
According to analysts, the French bank's $1bn acquisition of Italian lender Credito Valtellinese in 2021 was preceded by a gradual stake-building strategy that began in 2018.
Responding to the question if the investment in Banco BPM would be similar to the one in Creval, Maioli said: "No two stories are ever the same".
Last month, Credit Agricole and Banco BPM bolstered their partnership by forming a long-term bancassurance partnership in the non-life insurance market.
The news comes after Enasarco, an Italian specialist pension fund acquired a 1.97% stake in Banco BPM for €101.5m.
The news agency had previously reported that several Banco BPM investors had signed a consultation agreement to counter the influence of the French lender.