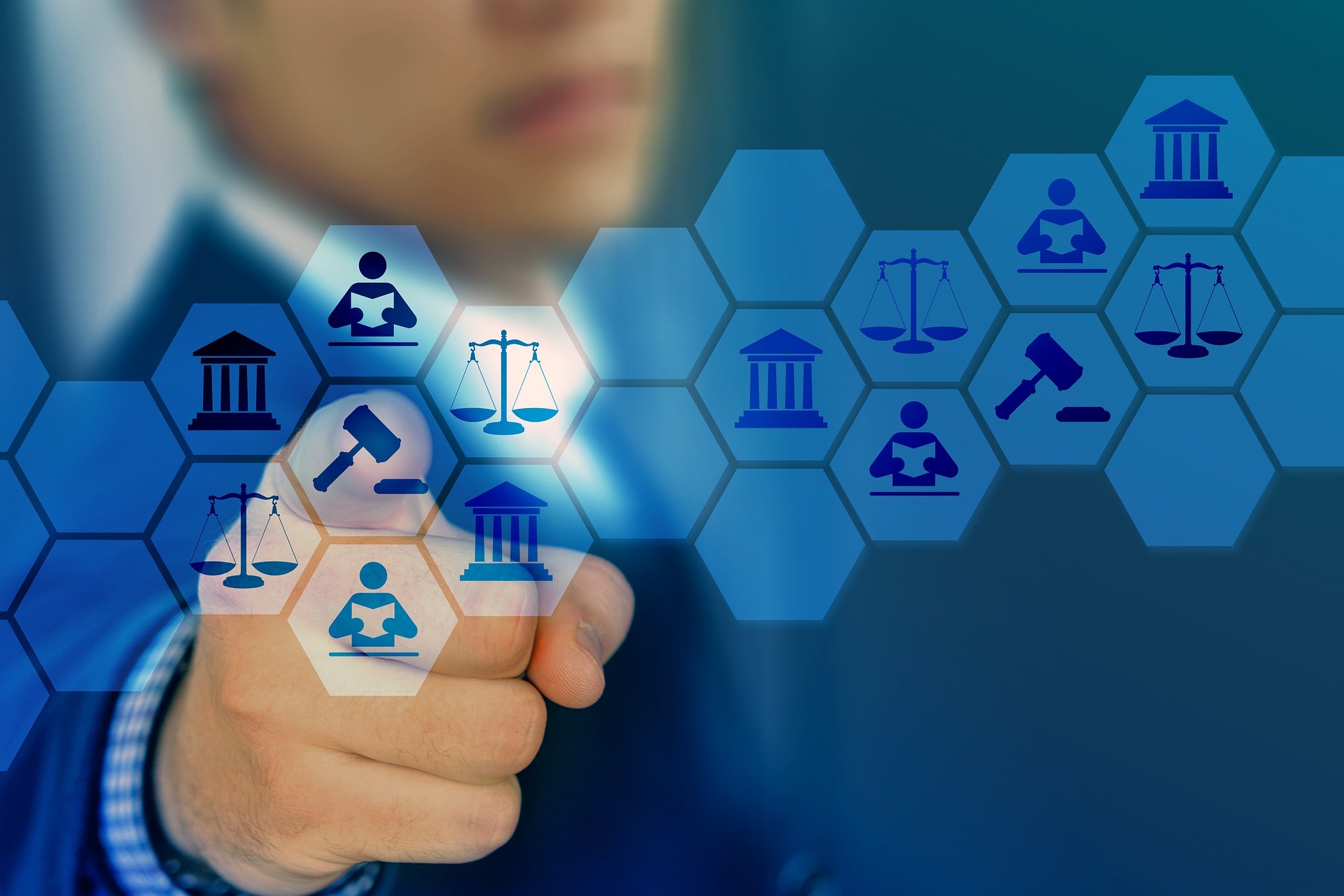 Irish regulatory risk intelligence firm Corlytics has bought SparQ, a regulatory monitoring unit of Dutch banking group ING, in a deal valued at €5m.
Developed by ING's compliance and legal teams, the acquired entity started operations in 2017.
Financial services providers can use SparQ to identify emerging regulations or threats, build solid controls for supervision and monitoring, and ensure the right policies are in place from beginning to end.
ING chief compliance officer Rein Graat said: "In 2017, recognising the increasingly complex regulatory landscape, ING assembled a team of subject matter experts to develop innovative technology and transform regulatory change and policy management. The focus has been on end-2-end process integration, audit trailing, and global standardisation.
"SparQ has materially contributed to our efforts of demonstrating being in control. Corlytics became a key partner in 2018 and it is fitting that after the global roll-out internally, the next stage of SparQ's journey will be with the company that can bring its development to the next maturity level of being an industry-wide leading platform."
Since 2018, Corlytics and ING have collaborated on SparQ.
Currently, Corlytics provides regulatory information and risk data to 550 ING users across the bank, including the risk, compliance, finance, regulatory affairs, and legal departments.
Corlytics CEO John Byrne said: "This acquisition is important – both for the financial services industry and Corlytics. SparQ technologies mean that we can close the regulatory compliance and obligations management loop – in a unified platform to automate, deliver and prove compliance.
"This deal sets the runway for further strategic acquisitions and is a clear signal of our ambitious programme of managed growth."