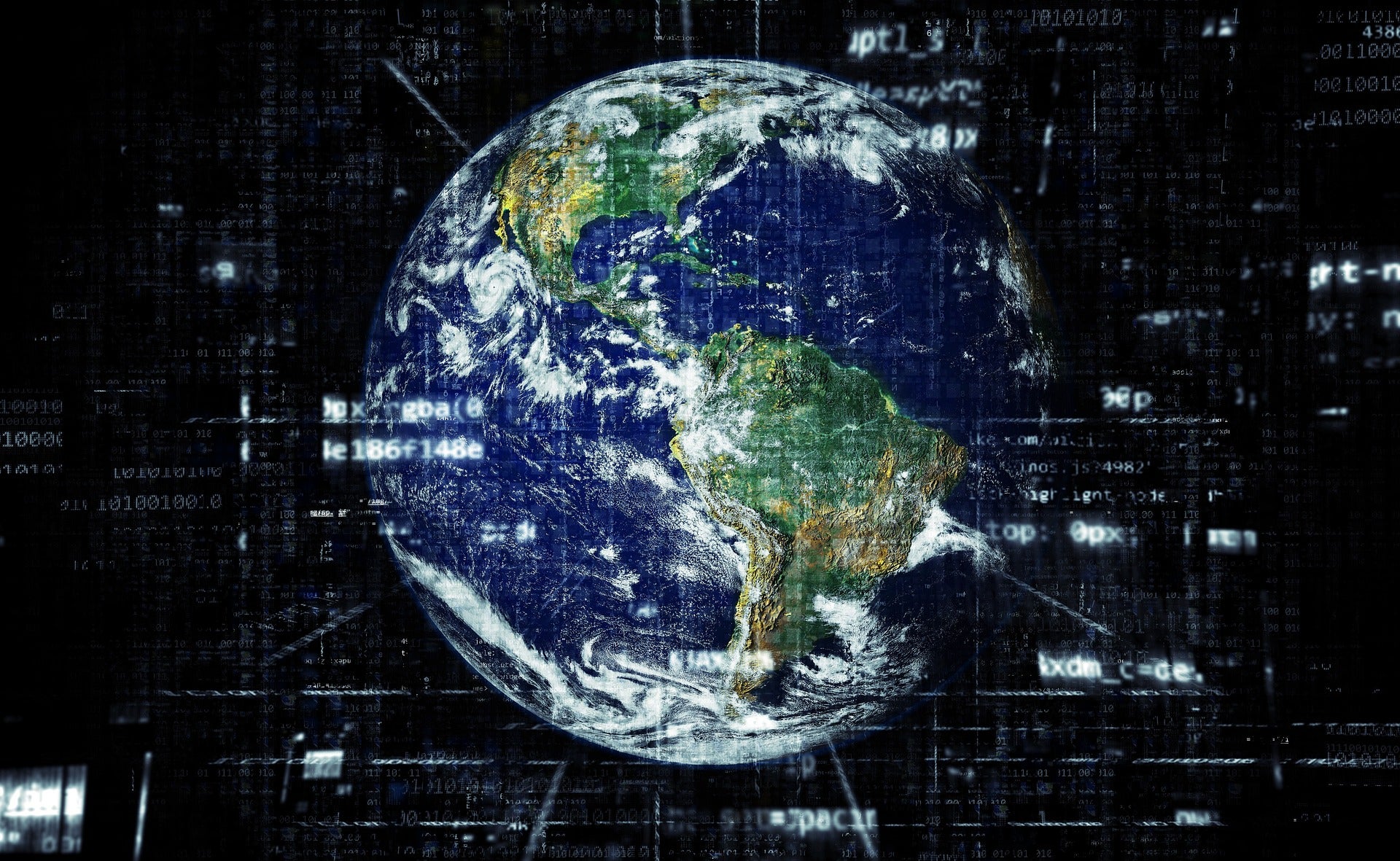 UK-based Global Screening Services (GSS), a regulatory technology firm for the financial services industry, has raised $45m in its initial funding round.
Investors including AlixPartners, The Cynosure Group, and MUFG joined the round.
The Cynosure Group co-founder and chairman Randal Quarles, who is also the former vice chairman of The Federal Reserve System and head of the Financial Stability Board, has joined the GSS board.
In addition, Mufg global head of financial crimes compliance and chief compliance officer for the Americas William Langford will act as an observer to the GSS Board.
GSS has been working with leading financial institutions from across the world for the past two years to develop a new compliance strategy, with an initial focus on sanctions screening.
AlixPartners has incubated the firm since 2021 and now it has grown into a standalone entity employing 140 on a full-time basis.
The GSS platform uses technology, such as artificial intelligence, as well as an ecosystem of financial institutions and business partners to provide compliance screening for sanctions.
Furthermore, GSS said it will enhance efficiency, reduce transaction times, and streamline the process for banks' clients.
Quarles said: "Cynosure invests in rapidly growing, founder and management-owned businesses. Within the world of screening, GSS is the right business at the right time, addressing a problem that is well understood but until now, poorly addressed. We are excited to be partnering with Alix Partners and the GSS management team to be a part of this solution."
GSS CEO Tom Scampion said: "Sanctions screening is both an international security imperative and one of the major sources of friction in the global payment system – at a time when consumers and businesses are increasingly demanding real-time settlement.
"GSS is uniquely positioned to deliver improved regulatory compliance and an enhanced customer experience. We are delighted to have closed this funding round and to be working with such incredible partners to take GSS to market."
In October 2022, GSS partnered with SWIFT, a global interbank messaging system for payments.
SWIFT will provide expertise on security and data privacy, along with sanctions screening support to GSS.