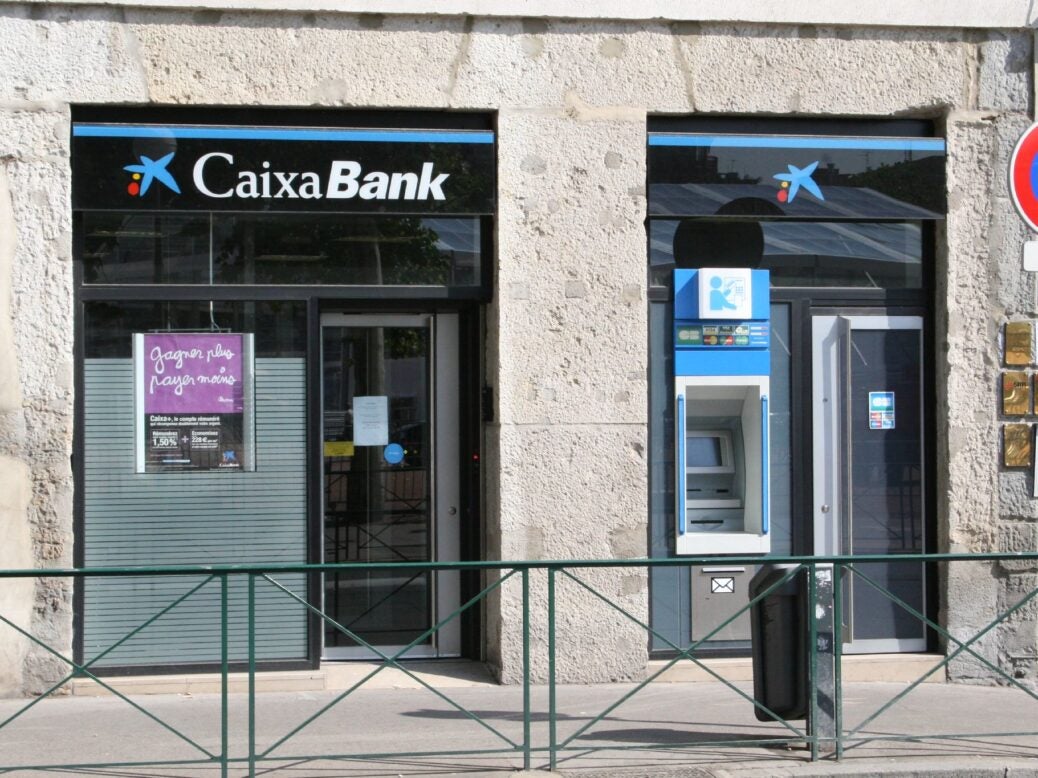 Spanish lender CaixaBank has concluded the technological and operational integration of Bankia, which it acquired earlier.
The integration process was aimed at merging bank's information and operations under a single platform as part of the merger with Bankia.
It involved the transfer of a total of 10.4 petabytes of information and setting up a technology system with the capacity to manage up to 29,000 transactions per second.
This system guarantees services to the combined group's 21 million customers, who can now use CaixaBank online banking for their banking requirements.
Additionally, the technological integration also allows the bank to offer a single catalogue of products and services.
The integration has also involved the merger of a technological platform used by employees of CaixaBank. With the merger, Bankia-origin employees can now use the platform to manage all their daily commercial tasks.
CaixaBank COO Luis Agüeros said: "The technological integration is a crucial moment in any merger process and, in this case, we faced one of the biggest operations in the history of the Spanish financial sector, in terms of business volume, amount of data, and the complexity of the technological structures.
"It has been crucial to have managed it quickly, minimising the impact on clients and with all security guarantees."
According to CaixaBank, the integration was finished ahead of schedule, with Bankia-origin customers able to use the bank's digital channels, CaixaBankNow, and imagin, from Saturday afternoon.
The bank also said that transactions that were not reflected in the customers' accounts due to the integration efforts were also updated post-integration.
The ATM and POS network for retailers are operating normally, it said.
CaixaBank secured a key regulatory approval for its merger with Bankia in March this year.