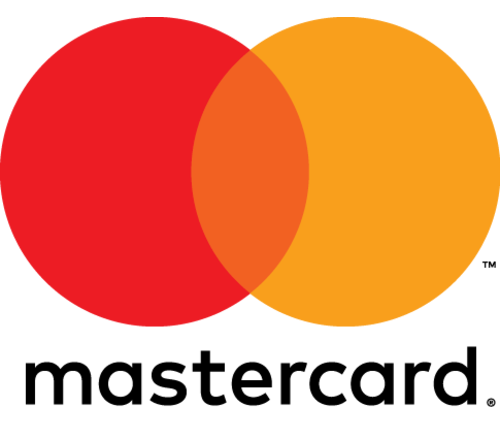 Mastercard has partnered with Rabobank to give one million farmers access to financial inclusion tools designed to boost sustainability.
The digital platform, part of the Mastercard Farmer Network, hopes to make it easier for farmers to sell produce.
Arjan Bol, Netherlands country manager at Mastercard, said: "At Mastercard, we envision a world where economic growth is truly inclusive. Mastercard Farmer Network offers a digital platform that makes it safer and simpler for small-holder farmers to grow their business.
"Through close collaborations with important partners as Rabobank, we are able to create even more impact, putting the digital economy to work for everyone, everywhere."
With this collaboration, the scheme aims to extend its reach and impact across Europe, Africa and Asia. These countries include Uganda, Tanzania, Kenya, Ghana, Egypt and India.
In these areas, farmers have limited access to market information, finance and management skills. As a result, issues surrounding insecurity, inefficiencies and waste of resources have emerged.
Wiebe Draijer, CEO at Rabobank, said: "We believe that sustainable partnerships in the food and agri value chain are key to guaranteeing food security in the future. This partnership creates a unique opportunity to expand access to the formal economy and financial services for hundreds of thousands of farmers.
"By joining forces with Mastercard we address both of our goals to increase financial inclusion in the agri-sector, while also contributing significantly to Rabobank's Banking for Food strategy."
The partnership was formally initiated during an advisors' meeting where Her Majesty Queen Maxima of the Netherlands was present. The Queen is the United Nations Secretary-General's Special Advocate for Inclusive Finance for Development.
Mastercard Farmer Network
Since its launch in 2015, the network has reached around 250,000 farmers in Uganda, Tanzania and India. Through the platform, farmers have accessed mobile payment tools and connected with potential buyers.
In addition, they have built a digital transaction record which can be used to access formal credit from a financial institution.
This solution is part of Mastercard's strategy to connect underserved communities to essential services through digital technology.