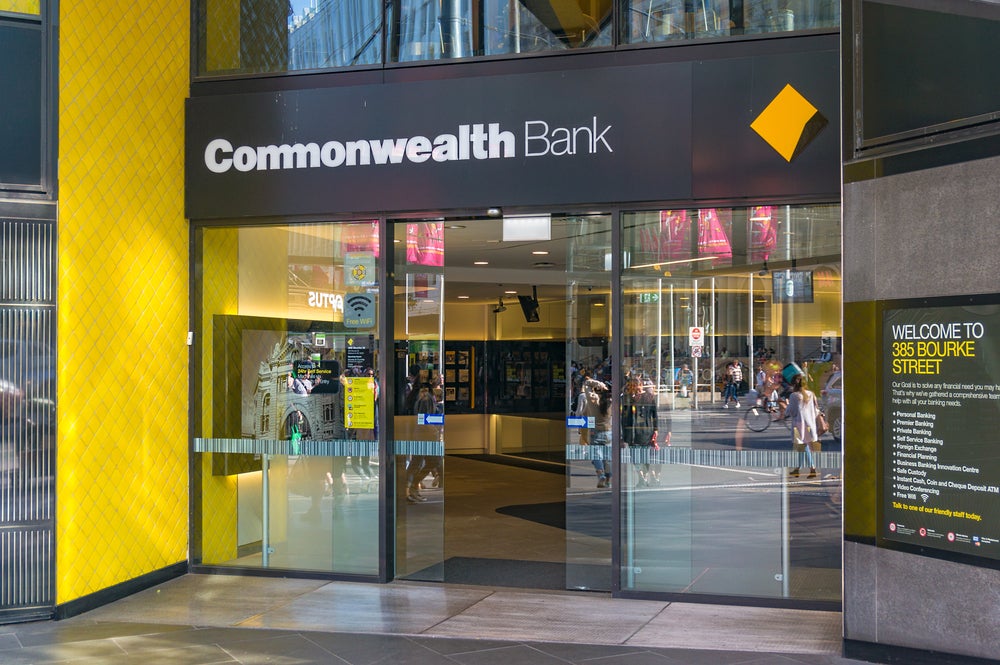 Commonwealth Bank of Australia (CBA) has launched a coronavirus communication campaign across all social media channels to help customers access the support and information they need.
The new campaign is focussed on detailed financial guide for customers.
The purpose of this campaign is to provide clear, concise, consistent and reliable information to help customers navigate the large volume of recent announcements, the bank said.
CBA noted that its financial assistance call centres are presently receiving up to eight times the usual call volumes.
Most of the customers, who lost their jobs or business, ask for the information on how to access support from CBA as well as the recently announced Government assistance measures.
Customers are also seeking the tools needed for them to regain control of their financial wellbeing.
In the wake of the coronavirus crisis, the federal government has designated banking as an essential service.
Hence, Commonwealth Bank aims to keep a maximum number of its branches open while also encouraging customers to use digital banking for all banking needs.
CBA added that it intends to help keep a maximum number of businesses running, helping people keep their jobs, and keep as many people in their homes as possible.