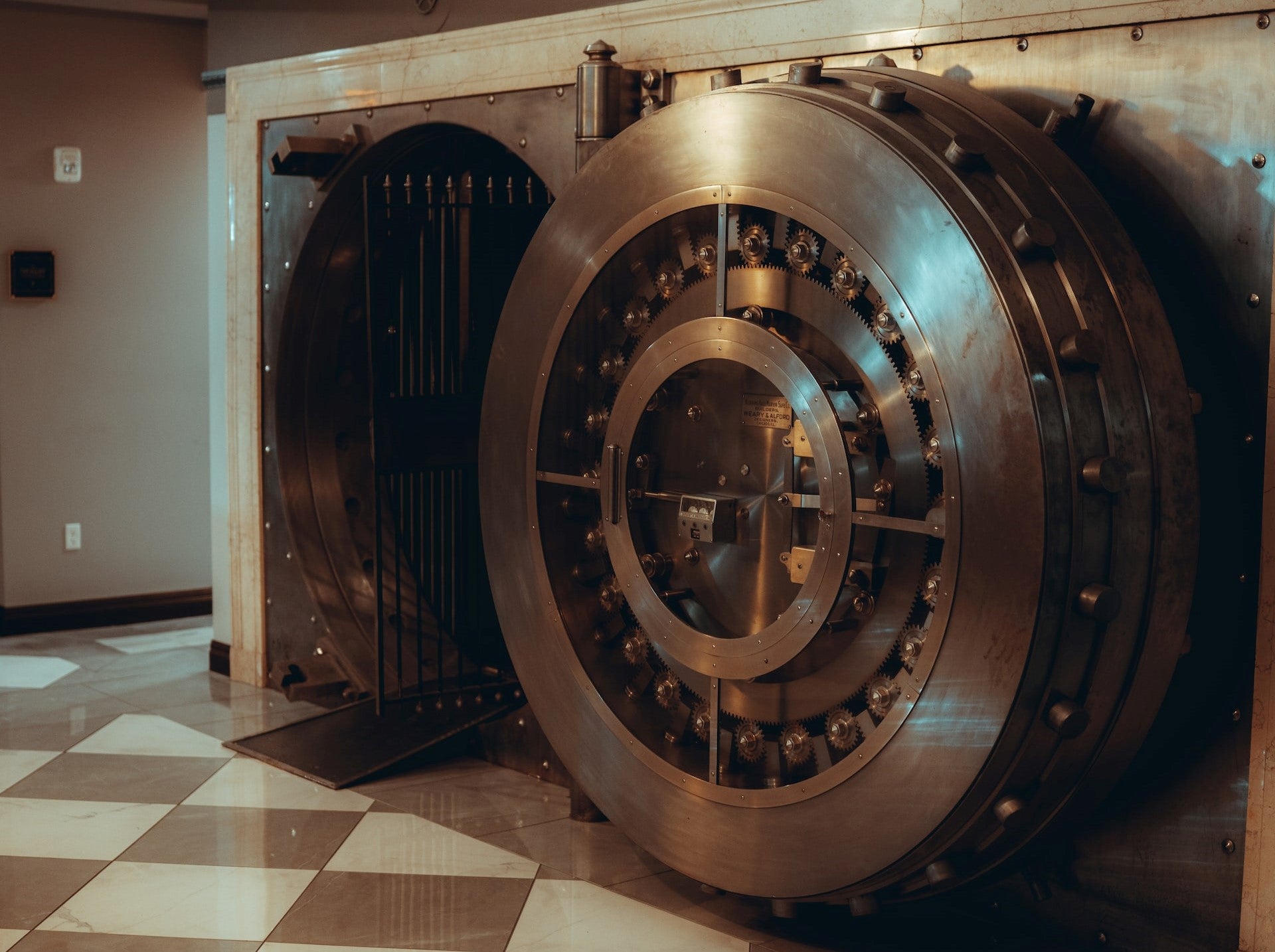 Columbia Banking System has secured regulatory approval to buy Umpqua and its subsidiary Umpqua Bank, to create a $50bn bank.
The Federal Deposit Insurance Corporation (FDIC) approval was the final nod needed to complete the merger, the lenders said in a statement.
Columbia and Umpqua hope to wrap up the transaction, which was announced in October 2021, by the end of February 2023, subject to satisfaction of the remaining closing conditions.
As per the initial announcement, the all-stock transaction will see Columbia offer 0.5958 of its stock for each Umpqua stock held by the shareholder.
The lenders did not disclose the financial value of the deal, however, according to the Wall Street Journal's earlier report, the merger is valued at around $5bn.
Shareholders of Umpqua will hold approximately 62% of the combined company upon completion, while shareholders of Columbia would hold approximately 38%.
The merged entity will have offices in eight western states catering to customers in all 50 states of the US and a deposit base of $43bn.
Columbia president and CEO Clint Stein said: "Today's announcement marks the culmination of a tremendous amount of work from associates across both organisations.
"We are excited to advance to the last phase of our combination and achieve our vision of creating a leading Western regional bank."
Umpqua president and CEO Cort O'Haver said: "Our combination, and all the potential it holds to unlock value for our customers, communities, associates and shareholders, is one step closer to becoming reality. We are thrilled to complete this combination and begin moving forward as one bank."
Following the merger, Umpqua Bank will continue to operate under its brand name and its holding company will operate under Columbia Banking System.