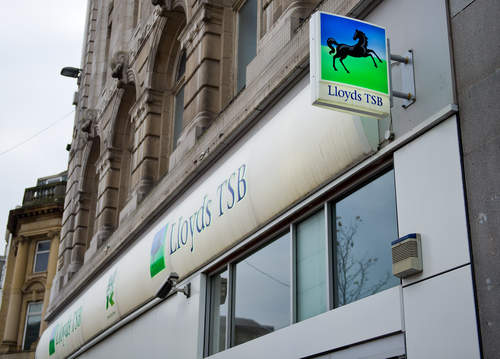 The Co-operative Group has announced its decision to withdraw from a deal to buy 632 Lloyds bank branches.
The deal was estimated to be worth around £750m ($1.1bn) and the branches, known as Project Verde, are to be rebranded under the TSB name and sold through an initial public offering.
Lloyds' chief executive, António Horta-Osório said, "We are disappointed that The Co-operative Group is unable to complete this transaction. However, we are well advanced in our plans to bring the Verde business to the UK High Street during the summer through the TSB Bank, and will now proceed with the option to IPO the business, subject to the necessary approvals."
In a statement, Co-op said, "It was not in the best interests of the Group's members to proceed further at this time. This decision reflects the impact of the current economic environment, the worsened outlook for economic growth and the increasing regulatory requirements on the financial services sector in general."
European regulators had demanded Lloyds sell the branches as a price for being bailed out of the financial crisis by the UK government. The Co-op agreed in 2012 to buy the branches, but the deal has reportedly been in danger of collapse for some time due to concerns from the UK's financial regulator, over the Co-op's capital strength.
Related Articles
Lloyds and Co-op seal the deal on Project Verde