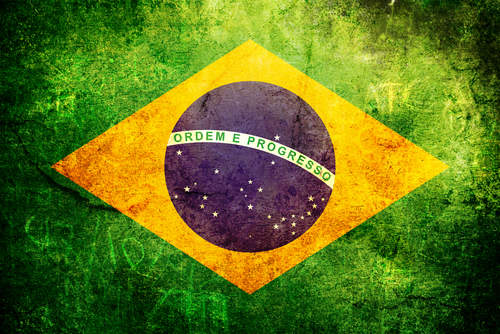 Citigroup has sold its Brazilian consumer finance units to Itaú-Unibanco, Brazil's second-largest bank by assets in a deal worth around BRL2.77bn ($1.3bn).
Itaú-Unibanco will snap up 96 Credicard branches together with a BRL8bn ($3,93bn) asset business, including the Credicard branded credit cards unit.
Itau helped to form the Credicard brand and was a partner in the business until 2006; its acquisition will increase Itau's credit card market share in Brazil to 40% from 30%.
The disposal is part of Citi's strategy to focus on its private banking, corporate and investment banking business units.
In a statement, Francisco Aristeguieta, CEO of Citi Latin America said:
"Brazil is a very important growth market and is an essential part of Citi's Latin American footprint and global network. This transaction demonstrates how we are finding ways to optimise our businesses and focus on specific segments in the emerging markets, consistent with our global strategy".
Citi ranks as Brazil's 11th-biggest bank by assets.
According to Citi, the sale is expected to generate a gain for the bank of about $300m after tax.
"We have done business in Brazil for 98 years and will continue to grow our institutional and retail consumer banking businesses in the country," added Aristeguieta.
Related Articles
Brazil's retail bubble could burst