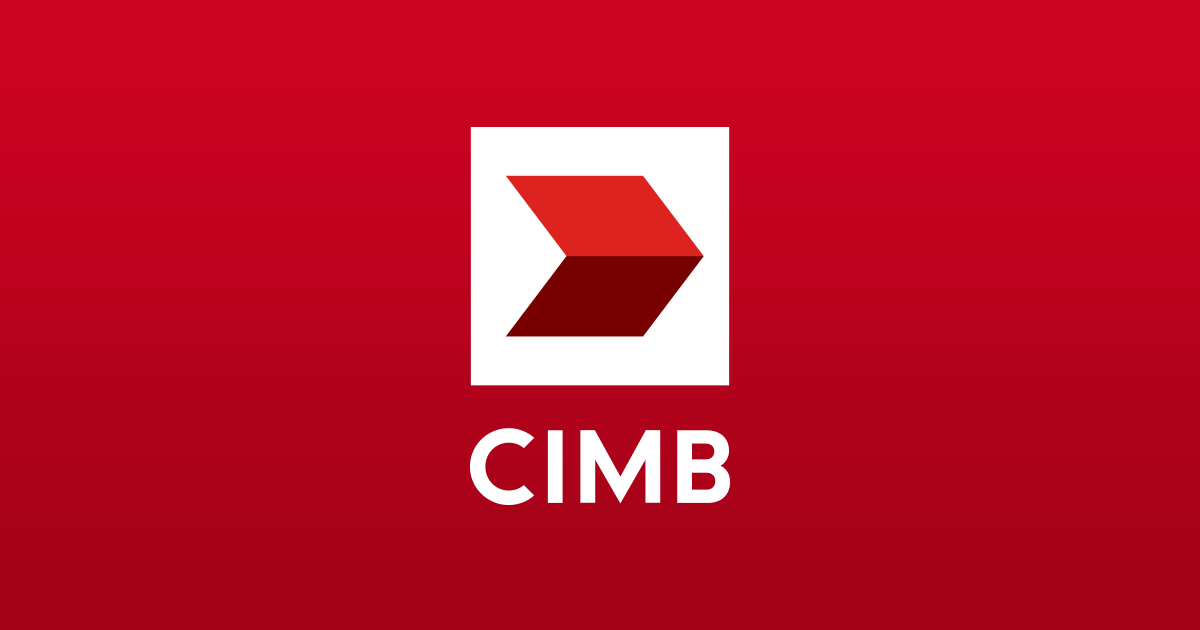 CIMB Liga Super Malaysia is the new name of Malaysia's premier football league. Specifically, CIMB has signed a sponsorship agreement with the Malaysian Football League as Title Sponsor of the Liga Super Malaysia.
Moreover, CIMB is also the official bank for Liga Malaysia. This includes Liga Super Malaysia, Liga Premier Malaysia, Piala FA, Piala Malaysia and Piala Sumbangsih.
The CIMB Liga Super Malaysia deal is the first time that CIMB has sponsored a national league. And according to the bank it will elevate the fan experience for Malaysia's estimated 20 million football followers.
CIMB is the fifth-largest bank by assets in South East Asia with around 14 million customers.
Tengku Dato' Sri Zafrul Aziz, Group CIMB says:"CIMB is pleased to work with MFL. We will create a new and exciting fan experience for the CIMB Liga Super Malaysia. With a 20-million fan base, football is the most popular national sport. It is also strategic in terms of the opportunities to engage with Malaysians who love football.
"There is nothing quite like football to unite Malaysians across all races and social backgrounds. Equally exciting is the chance to reward CIMB customers. They are in for a treat based on various deals and fan-engagement initiatives related to CIMB Liga Super Malaysia."
CIMB Liga Super Malaysia: special deals for CIMB customers
For example, CIMB customers and credit card holders are eligible for special discounts on tickets and other privileges that will be announced in due course. The CIMB Liga Super Malaysia's presence will also be amplified through various fan-engagement initiatives. These include soccer clinics and meet-and-greet events with star players.
The CIMB Liga Super Malaysia 2020 season kicks off on 28 February.
Past CIMB sports marketing initiatives include supporting Malaysia's star cyclist, Pocket Rocketman Azizulhasni Awang. Similarly, in football, CIMB has actively developed aspiring footballers at grassroots level through its corporate social responsibility arm, CIMB Foundation.