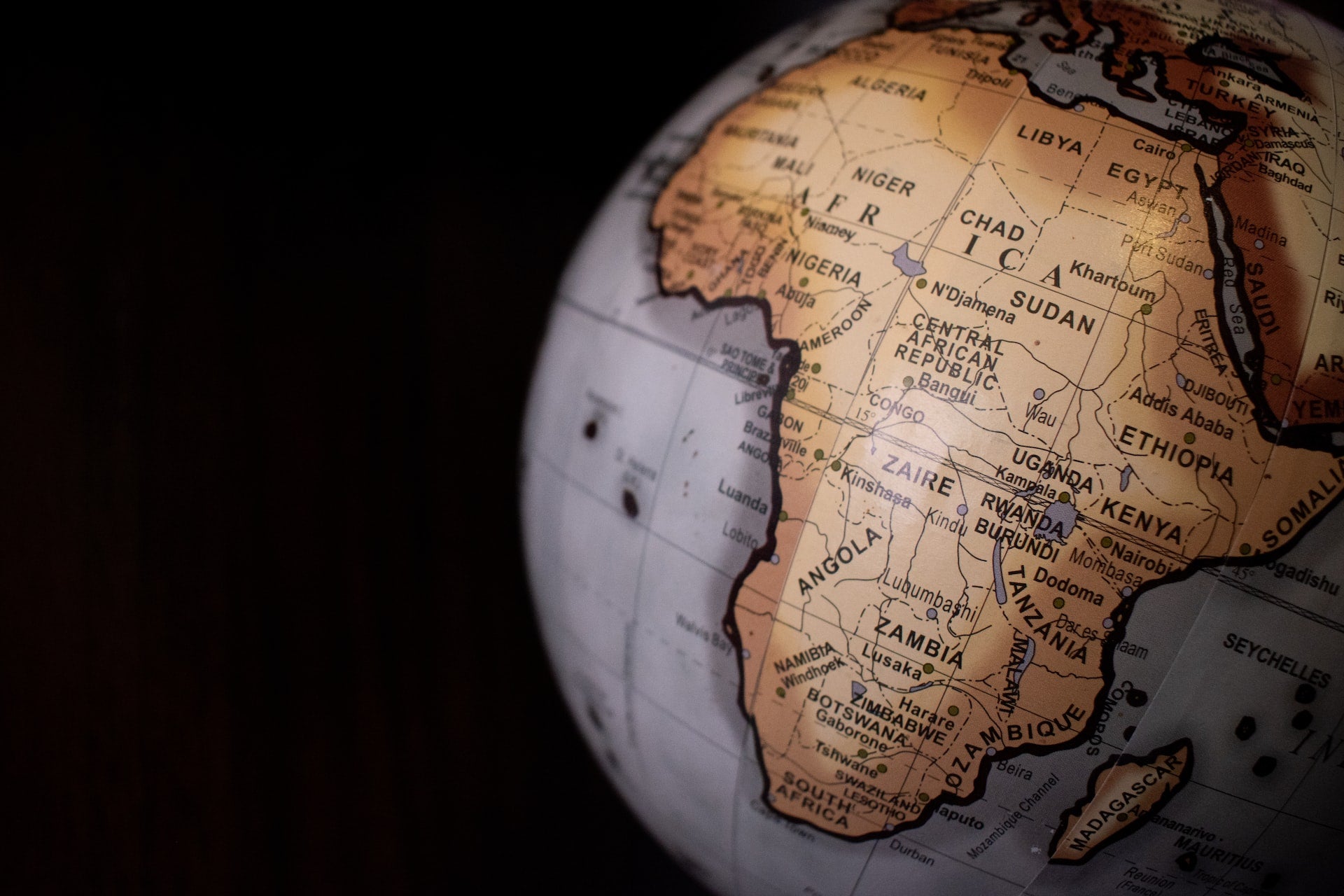 Commercial International Bank (CIB) has secured approval from the Central Bank of Egypt (CBE) and the Central Bank of Kenya (CBK) to acquire the remaining 49% stake in Mayfair CIB.
The deal, valued at $40m, will see Mayfair CIB, a Kenya-based lender, become a wholly-owned subsidiary of CBE, which is based in Egypt.
In April 2020, CIB acquired a 51% stake in Mayfair Bank, which began operations in 2017.
Through the acquisition, CIB became the first Egypt-based lender to enter the Kenyan market.
The deal was part of CIB's strategy to expand into the East African region while bolstering trade and investment relations between Kenya and Egypt.
CIB is engaged in catering to individuals, small and medium enterprises (SMEs), institutions and corporates.
CIB CEO and managing director Hussein Abaza said: "We are pleased and grateful for this vote of confidence from the Governor and CBK as a whole as we are firm believers in the prospect of prosperity of the Kenyan economy and look forward to our contribution to the same."
Mayfair CIB executive director Hossam Rageh said: "Kenya offers great opportunities, and we are excited to be part of the country's business life and future. We will grow this bank as we continue to provide a first-class service to all our clients."
According to CIB, the Kenyan lender reported a significant turnaround in its financial performance last year.
Mayfair CIB's operating income rose 64% to KSH891.45m ($8.2m) in 2021 from KSH544.95m ($5.1m) in 2020.
Meanwhile, profits after tax reached KSH96.1m ($880,800) as opposed to a net loss of KSH379.3m ($3.6m) in 2020.