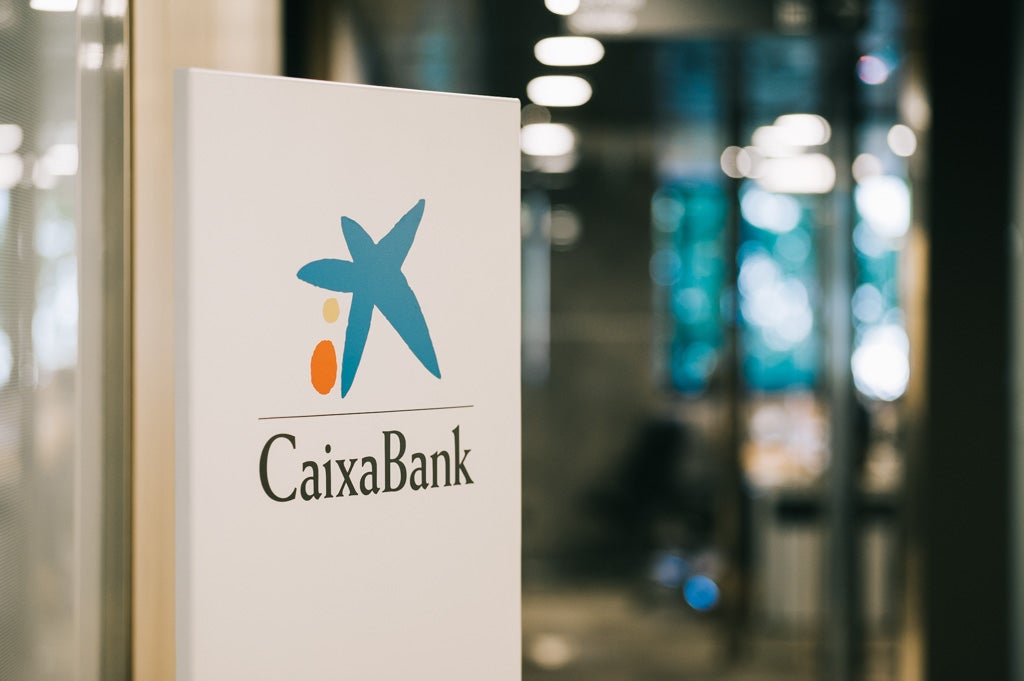 CaixaBank has launched a number of initiatives to support its customers and community during the COVID-19 pandemic.
As part of the initiatives, CaixaBank has cancelled rent payments on the homes it owns and launched an online volunteering programme to support the vulnerable. The two initiatives are part of the bank's #WithYouMoreThanEver programme.
The rental payment holiday is intended for people who have lost jobs or have been affected by redundancies. It is also aimed at self-employed workers who have ceased activity or whose activity has been reduced by over 40%.
The bank said: "CaixaBank's subsidary, BuildingCenter will provide tenants with the means to access this assistance. Tenants must fill in a form stating whether they are eligible to access this support. Where applicable, the company will not charge rental fees for the month of April. Supporting documentation will be required as part of the application."
Voluntary work initiatives 
In addition, "la Caixa" Volunteers Association has launched online voluntary work initiatives to support the most vulnerable groups.
Through the initiative, the bank has partnered with charities across Spain. The first project is Cartas contra la soledad (Letters against loneliness), aimed at accompanying confined seniors.
The bank said: "The project seeks to lighten up the days of the elderly, by way of letters written by volunteers. These letters feature details of the sender, as well as their personal stories and even drawings and dedicated notes written by their children."
The letter and any attachments are sent by email. Then, with the help of workers from the nursing homes involved, the letters are printed and handed to their recipients.
Other digital initiatives for other social groups have also been implemented. These include activities to raise awareness surrounding Down syndrome, virtual cookery classes, online storytelling for children, proposals for family handicrafts, contact with ASPACE nursing-home residents, and the Mascarillas Solidarias (Charity Face Masks) project. This consists of creating handmade face masks with templates received digitally by hospitals in collaboration with the Government of Aragon.