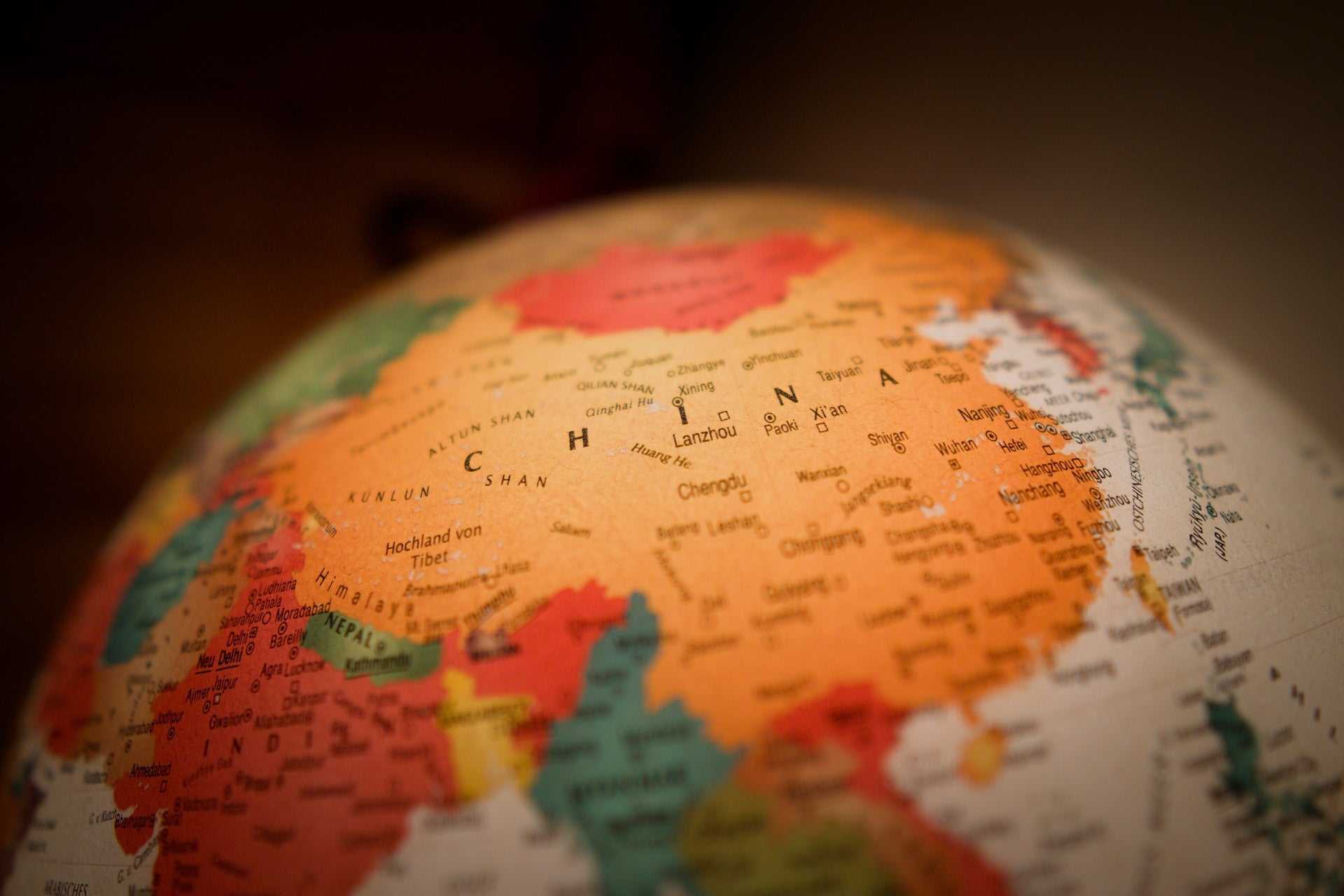 Chinese authorities are planning to adopt a more refined regulatory system for evaluating commercial banks' capital adequacy and risk management to shield the country's financial system from risks, reported Reuters.
The China Banking and Insurance Regulatory Commission and The People's Bank of China have jointly released the updated draft rules, which will subject banks to a tiered regulatory framework.
The draft rules are aimed at helping banks "continuously improve the precision of risk measurement and guide banks to better serve the real economy."
According to the proposed regulations, lenders will be divided into three groups based on the size and riskiness of their operations, aligning the country's banking industry with international norms.
Under the new norms, banks with a sizable asset base or cross-border business will be subject to stricter capital requirements and be required to provide more information to regulators.
In addition, more precise factors, such as property types, sources of repayment, and loan-to-value ratios, will be included in the standards to assess banks' risk exposure to mortgage lending.
Due to weak demand and growing developer loan defaults, China's once-stable real estate market has experienced a significant slowdown over the past year.
The capital adequacy ratios in the banking industry will mostly remain unchanged after the introduction of the new regulations, according to the two authorities, while the ratios for individual banks might alter marginally.
Before putting the reforms into effect on 1 January 2024, the commission and central bank are seeking public consultation.