News
China's major state-run banks begin internal testing of digital wallet app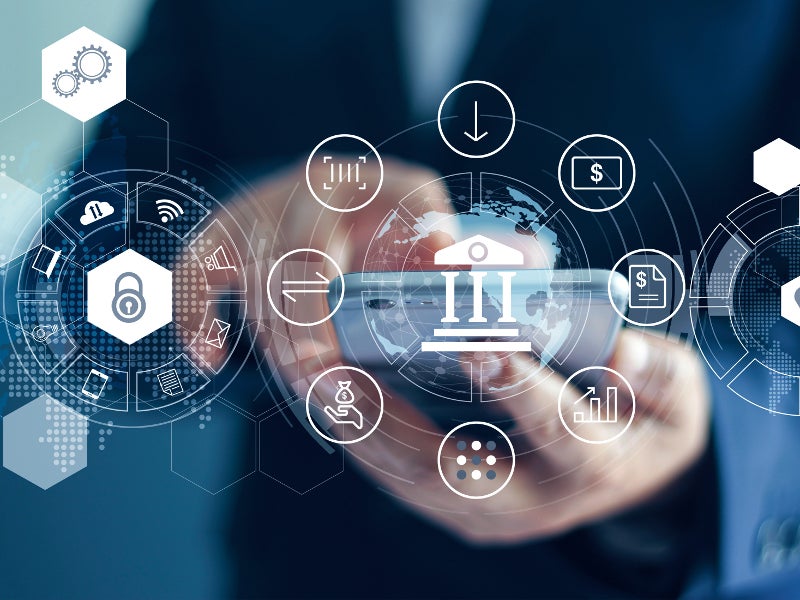 China's major state banks have started internal trials of a digital wallet application, according to 21st Century Business Herald.
The state-supported newspaper referred to sources claiming state bank employees in Shenzen and other cities have begun internally testing the application. The tests involved transferring money and making payments.
The large-scale internal testing comes after the People's Bank of China (PBOC)'s statement on Monday. It said that in the first half of the year, "the closed pilot of legal digital currency was successfully launched".

It also called for the country's active and steady promotion of the development of a state digital currency. The PBOC has set this as a key mission for the second half of 2020.
In 2014, the central bank established a team to research digital currency and study the prospect of launching it. The launch could help to reduce costs of cash circulation and increase policymakers' control over money supply.
Tokens for digital banking
In September 2019, state-run newspaper Shanghai Securities News published comments from Mu Changchun, deputy director of the People's Bank of China's payments department.
He said that the tokens used in digital banking would be as safe as paper notes issued by banks. Mu also claimed that they would be able to be used without an internet connection.
According to an online transcript of a lecture he gave in September 2019, Mu described the digital currency's purpose. "It is to protect our monetary sovereignty and legal currency status," he said. "We need to plan ahead for a rainy day."
In April of this year, PBOC's digital currency institute told Reuters it was beginning internal closed trials of a digital currency electronic payment system in four cities. It also announced plans to test the system at future Winter Olympics venues.
Last year, government officials stated that the digital currency was "almost ready".