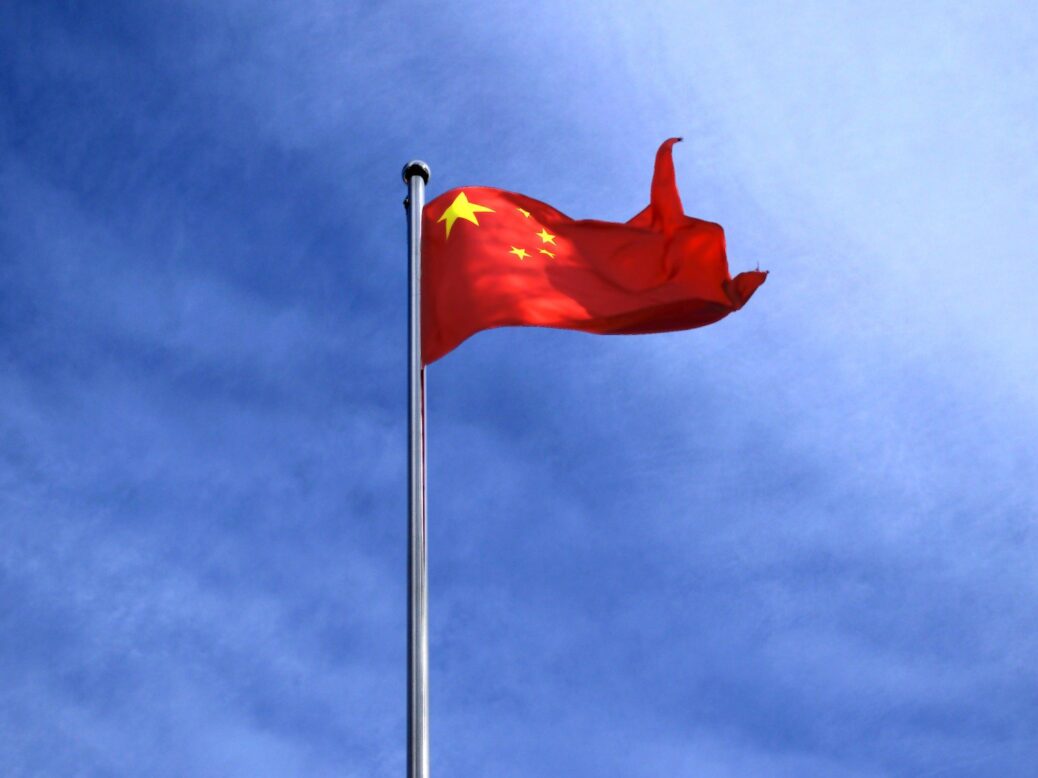 China is planning to strengthen regulations to prevent the misuse and unauthorised personal data collection in the fintech space.
At the Hong Kong Fintech week, People's Bank of China Governor Yi Gang said via video that it is planning to enhance the legal frameworks in the sector to ensure data protection.
He also said that multiple companies have collected unauthorised customer data and misused it, Reuters reported.
Gang was quoted by the news agency as saying: "Going forward, we will continue to improve the legal system for personal information protection in the financial sector and strengthen regulation accordingly."
A preliminary legal system was already formed to address the issue.
However, China will continue to support reasonable data usage, Reuters added quoting Gang.
Recently, the Asian major has stepped up efforts to increase resiliency of the financial sector through directives and by encouraging consolidation.
Last month, it released a list of 19 domestic lenders that will be subjected to tighter regulations to prevent a major financial crisis. These banks are expected to face additional capital requirements of between 0.25% to 1%.
Zhongyuan Bank, a lender based in China's Henan province, recently announced that it will acquire three other local banks.
The other three banks are Bank of Luoyang, Bank of Pingdingshan and Bank of Jiaozuo China Travel Services.