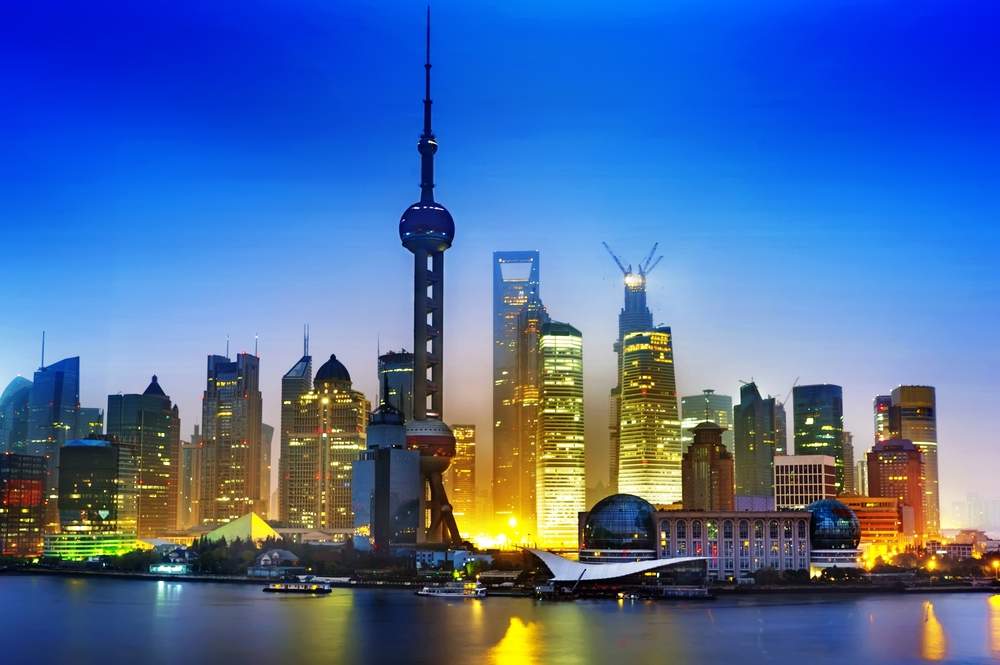 Citigroup's Chinese unit has been approved to open a branch in Shanghai's free-trade zone.
Citigroup will be one of the first foreign banks to venture into the new free-trade zone in Pudong, Shanghai, announced by China's State Council on 27 September.
"China is a priority market," said Stephen Bird, CEO for Citi Asia Pacific.
Citi is reported to be keen to break into the country due to its high potential for growth, despite the slowdown in GDP that hit the country in the last year.
The new branch will offer retail and corporate banking products in both foreign and local currencies. HSBC and Standard Chartered are also expected to be among the first global banks to move into the new free-trade area.
The zone, opening on 1 October, is expected to be used as a testing ground for economic policies that may later be rolled out across China.
Asia has proved to be a profitable market for Citigroup in the last few years. The US-based bank made 21% of its revenues from the Asia Pacific region last year, up from 17% in 2010.
Related articles
Citigroup issues sole-branded credit card in China