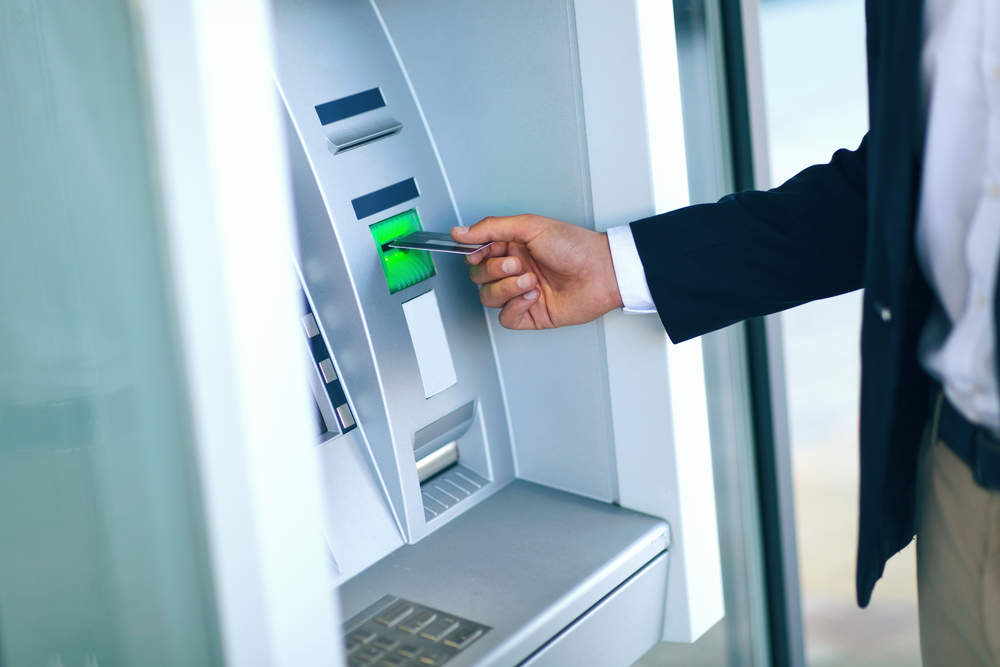 Mobile-based banking services startup Chime has forged a partnership with ATM provider Cardtronics.
Under the agreement, the companies will expand access to surcharge-free ATMs to customers in 2021.
Chime members will be able to access their cash through Chime's ATMs at no cost.
This is applicable when they use their Chime debit cards to withdraw funds at Cardtronics-owned Allpoint ATMs.
Cardtronics' Allpoint ATM is said to be the largest retail-based surcharge-free ATM network in the world.
The partners will install most of these ATMs at top retail locations in the US, like grocery and convenience stores, pharmacies, and big-box stores.
Founded in 2013, Chime offers no-fee mobile banking accounts and debit cards as well as ATM access to customers.
Last month, Chime raked in $485m Series F investment, which valued the fintech firm at $14.5bn.
The company planned to use the capital for potential acquisitions and its growth.
Cardtronics' Allpoint ATMs will add to Chime's existing ATM network, expanding fee-free cash access to Chime members.
Cardtronics North America MD Carter Hunt said: "Giving consumers convenient access to fee-free ATMs is important to Chime's vision of helping its members get ahead by making managing money easier.
"With 85% of Americans living within five miles of a Cardtronics-owned ATM, Chime will be adding another layer of convenience and scale, and we are pleased to be part of providing that access."
Cardtronics has previously inked ATM partnerships with Santander, Scotiabank, Citibank, Triodos Bank, KeyBank, First National Bank of Omaha, and FIS, among others.