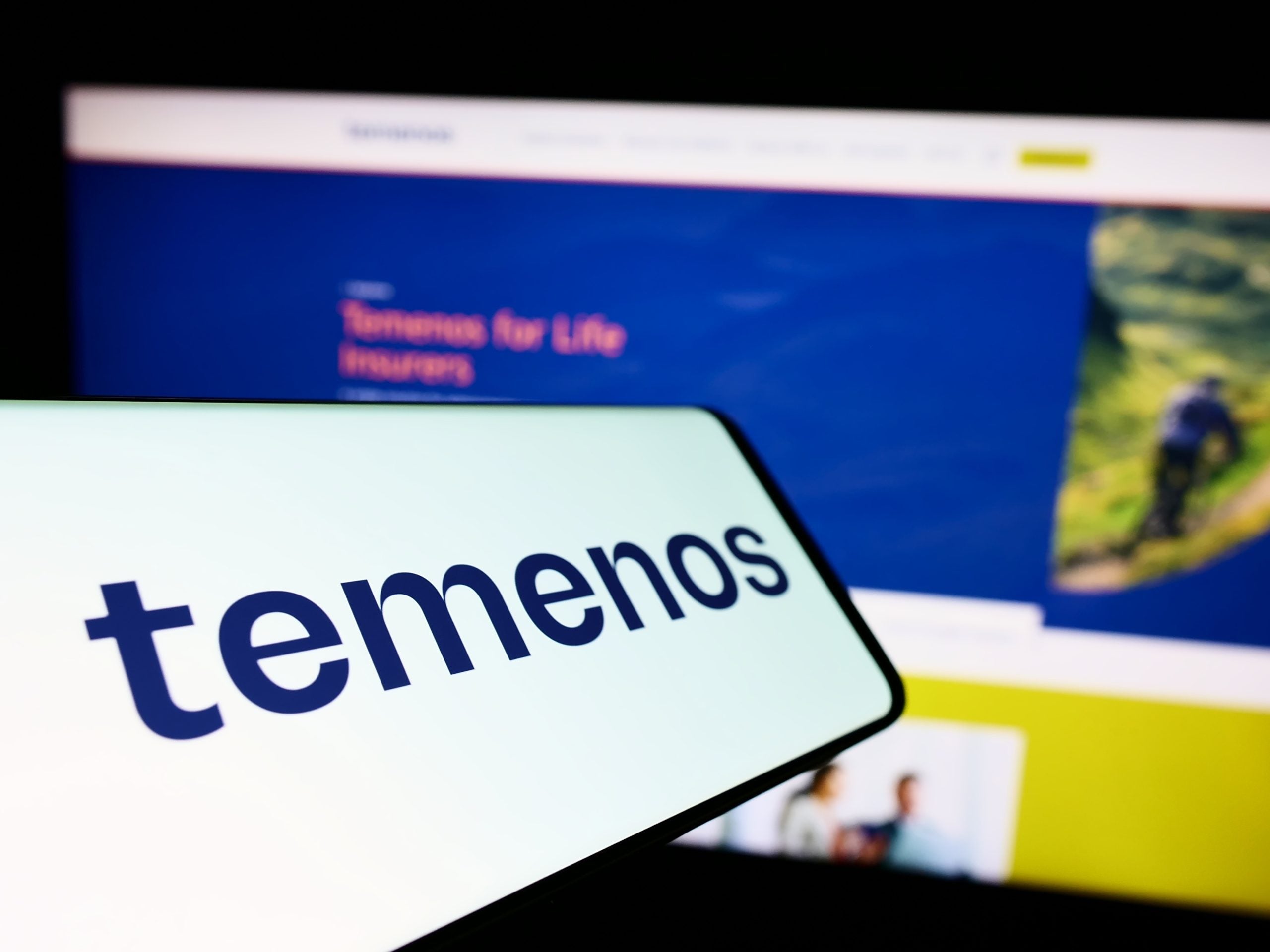 Cebuana Lhuillier Bank has selected banking platform Temenos to scale rural banking services for unbanked Filipinos
The partnership will enable Cebuana Lhuillier to modernise its core banking platform, as well as launch and scale new banking products. Temenos' core banking platform enables the Filipino bank to manage customer accounts and transactions and offer personalised products faster and at lower cost.
By teaming up, Cebuana Lhuillier aims to reach more than 11 million customers over five years.
Jean Henri Lhuillier, Cebuana Lhuillier Bank vice chairman, commented: "Cebuana Lhuillier's commitment to financial inclusion remains steadfast. In a nation where access to reliable financial services is paramount, this collaboration strengthens our resolve to provide better services, products, and opportunities for Filipinos to create meaningful change.
The solution will be implemented by Temenos' delivery partner, Orion Innovation. The company's Global Head of Financial Services Anoop Gala said, "the deal strengthens and builds on our core offering along with Temenos and aligns with our strategy to accelerate digital transformation initiatives for our clients."
Temenos is an open platform for composable banking, working with 3,000 banks in over 150 countries to build new banking services and improve customer experiences.
In July, the company teamed up with payment services provider Convera, helping Convera gradually replace its legacy systems through Temenos Payments Hub.
Ramki Ramakrishnan, managing director of the Asia-Pacific region at Temenos, said, "We are delighted to welcome Cebuana Lhuillier Bank as the newest member of our Temenos family in the Philippines. With a robust presence in the country, our partnership with Cebuana Lhuillier Bank reinforces Temenos' position as a compelling choice for banks across various sizes and segments, including rural and thrift banks. We are everyone's banking platform. We eagerly anticipate supporting Cebuana Lhuillier Bank's journey towards greater success."