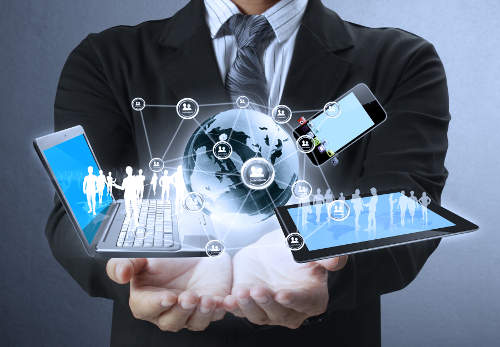 Commonwealth Bank of Australia's (CBA) commitment to small businesses will accelerate to provide better banking experiences.
The bank stated that it has listened to its customers and will deliver changes every week. These changes will enhance banking solutions for SMEs and consumers across Australia.
The commitment to produce better banking services started with the introduction of Apple Pay in January 2019.
The world is becoming more dependent on convenient technology to cater financial needs. Subsequently, CBA caught up with the trend by introducing Apple Pay. It was the second of Australia's Big Four banks to offer the payment service keeping true to its promise in December 2018.
It was a step in the right direction, providing a quick and secure way to pay for consumers and businesses.
In addition, in December 2018, CBA also launched Alipay in Australia. This was a major development for businesses as it enables them to have a payment channel for Chinese consumers travelling in and out of the country.
Furthermore, in 2017, Australia was one of the most popular tourist destinations for Chinese consumers with 1.4 million visiting.
The solutions supporting businesses
Now, CBA SME solutions will continue with a series of changes that will directly benefit small business.
Some of these include:
Continue business lending: Last year, CBA lent $580 million every week to businesses across Australia,
Same day lending decisions: CBA will also roll out same day decisions on simple business lending,
Remove more business banking fees and,
Increase the availability of business specialist for customers to speak to.
Chief Executive Officer at CBA, Matt Comyn, said: "We are accelerating our work towards becoming a better bank by making changes each and every week to the way we do business and what we offer our customers. We are committed to turning our words into action and to be better for you, delivering real benefits and improving processes to ensure we remain focused on what our customers want.
"Small businesses are the engine room of the Australian economy – when they thrive, we all thrive. So I'm delighted to announce a series of changes today to support our small business customers. We're committing to support business lending even more, rolling out same day decisions on simple business lending, removing more business banking fees, providing financial assistance when it counts and increasing the capacity and capability of our Australian-based business contact centres."