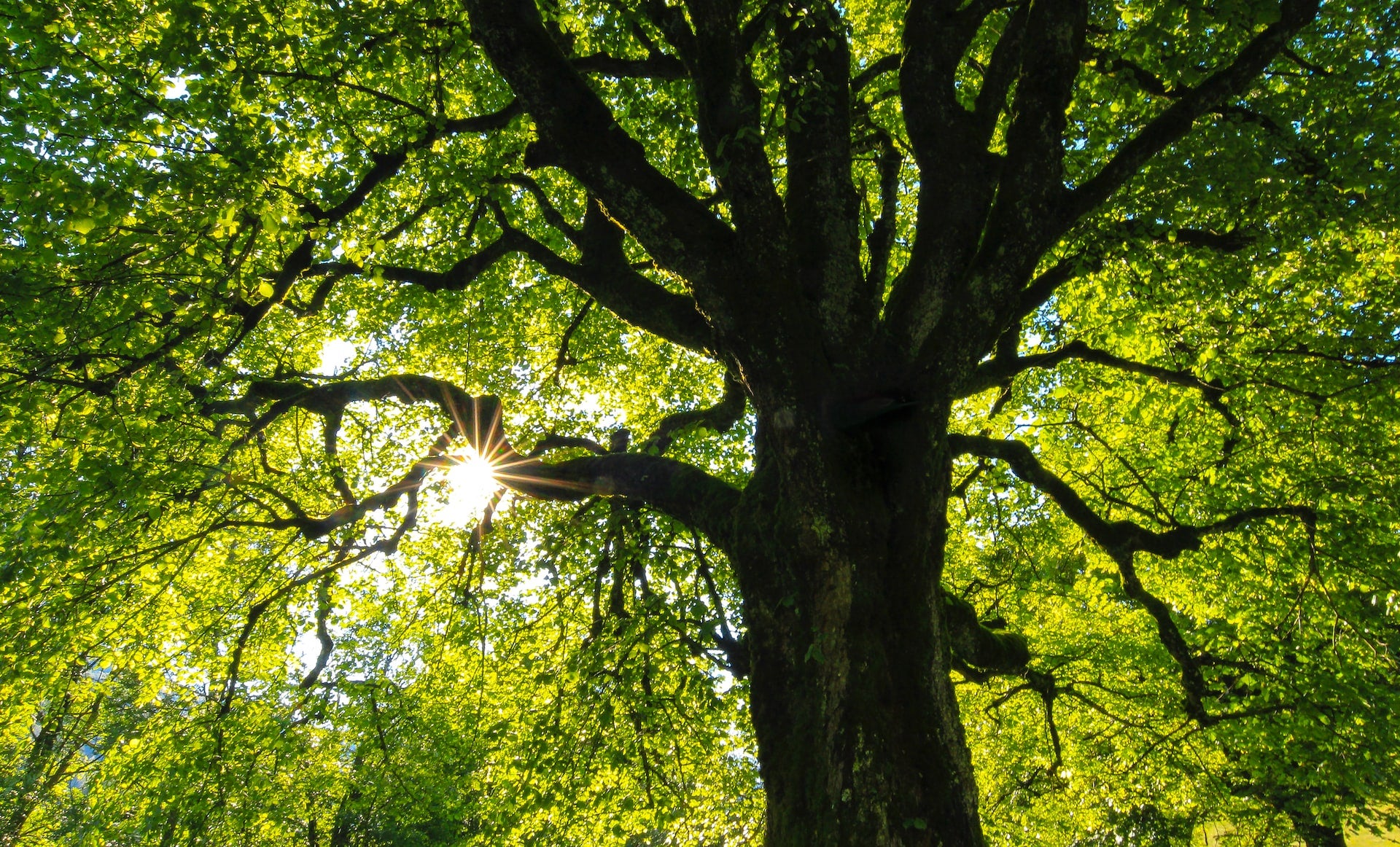 Carbonplace, a carbon credit transaction network, has secured $45m in seed funding from nine international banks.
Each lender, namely BBVA, BNP Paribas, CIBC, Itaú Unibanco, National Australia Bank, NatWest, Standard Chartered, SMBC and UBS invested $5m in Carbonplace.
Carbonplace, which is anticipated to debut later this year, connects buyers and sellers of carbon credits through their banks.
As businesses look to use the credits to achieve net-zero emissions objectives, demand for carbon credits—which are produced through projects like planting trees or using cleaner cooking fuel—is anticipated to skyrocket.
Currently, the credits are frequently exchanged via commodities exchanges and bilaterally on a project-by-project basis.
"The capital injection represents a commitment from some of the world's largest financial institutions, which account for nearly $9 trillion in total assets, to achieve Carbonplace's vision of accelerating corporate climate action by providing transparent, secure and accessible carbon markets," the firm said in a statement.
Carbonplace plans to use this funding to scale the platform and its team, expand service offerings to a larger clientele of financial institutions, and establish collaborations with other players in the carbon market, such as global markets and registries.
Speaking to Reuters, Carbonplace CTO Robin Green said that later this year, the banks' business clients will have access to the credit platform and in the future, retail customers may also have access to it.
Carbonplace will be run by CEO Scott Eaton and have its headquarters in London.
Eaton said: "With Carbonplace, we are transforming the way that carbon credits are bought, distributed, held and retired. I am excited to take this company to the next level of its evolution, and to help unlock its massive potential to drive significant economic and social value by opening the carbon markets up to the world."