Capital One, an American banking company, has acquired travel tech startup Lola for an undisclosed sum to augment its fintech capabilities.
Free Whitepaper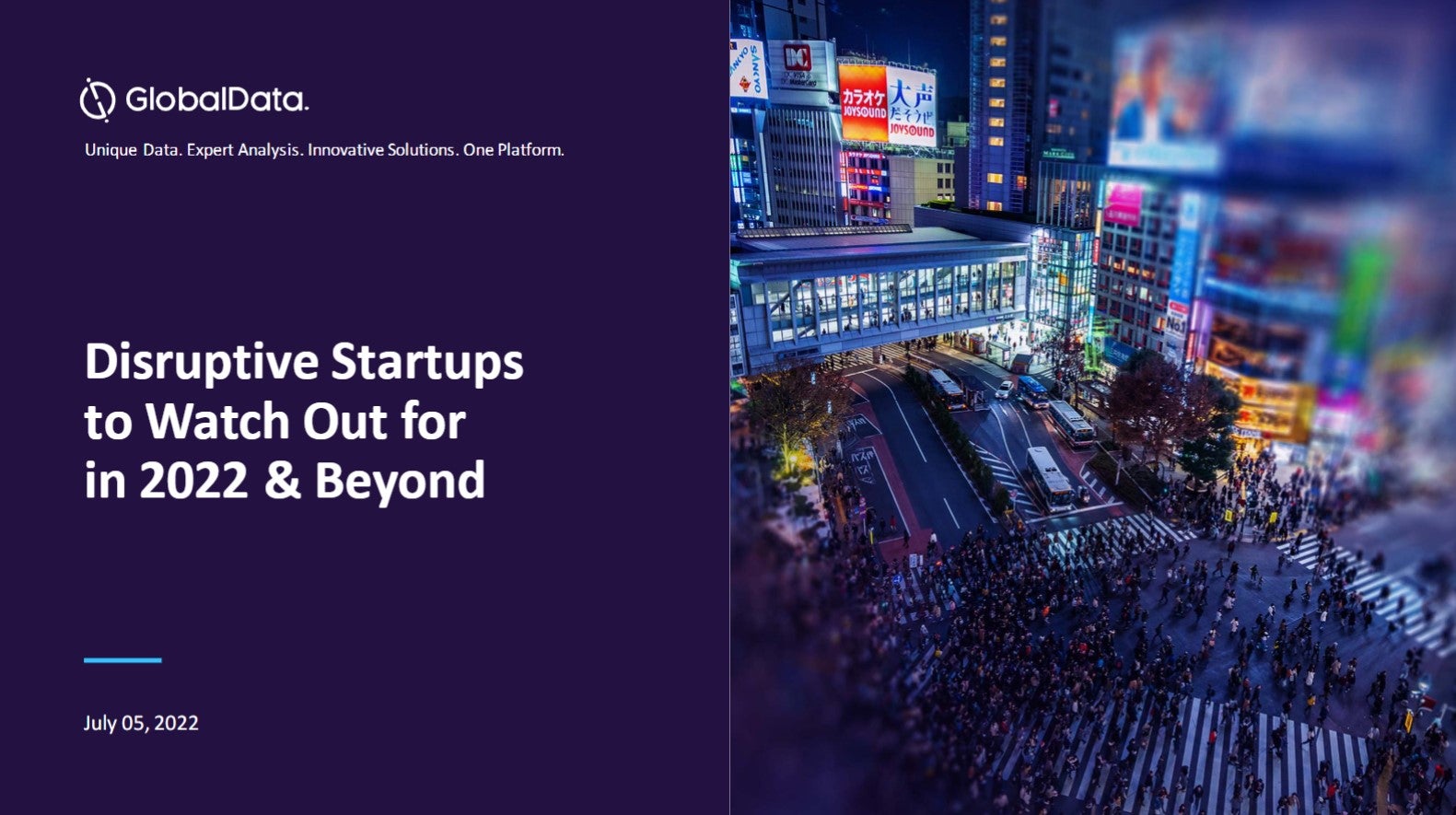 Disruptive start-ups to watch out for
2021 was a record-breaking year, with more businesses breaking into the billion-dollar club. Many start-ups have achieved or retained the unicorn status by the end of the year to reflect nearly a fivefold growth from that in 2020. This boom can be linked to a financing frenzy spurred by the quick adoption of technology and innovative solutions by start-ups gaining traction in response to the pandemic. However, the start-up ecosystem is now facing turbulent times for fundraising as investors seek long-term business strategies, valuations, and a route to profitability amid uncertain market circumstances. Nevertheless, 2022 has the potential to carry forward the momentum with multiple entities having a fair chance of being in the right place when aided by the right technologies. GlobalData leverages the power of alternative data to examine the health of start-ups across multiple dimensions including the quality of their innovations, market presence, and the funding they can attract. This helps our clients to analyze the disruptive potential of start-ups for early alliances, investments, and acquisition prospects to develop future-proof strategic roadmaps for a competitive advantage. Read our report and gather insights on the following topics:
Recent Unicorn trends
Unicorns in 2022
Future Unicorns
Start-ups to watch out for
Start-up ecosystem outlook by top geographies
by GlobalData
Under the terms of the transaction, Lola co-founder Paul English and chief executive Mike Volpe will join Capital One along with the entire team.
The lender seeks to leverage Lola's B2B payment capabilities to offer digital solutions to businesses.
Capital One Commercial Bank EVP Konrad Schwarz said: "The Lola team's customer-centric focus and their ability to rapidly build software at the speed required by an evolving market, combined with Capital One's customer, brand, and technology scale, make us well-positioned to transform the business payments industry."
The team will operate out of Capital One's new location in Kendall Square, which will give it the flexibility to ramp up its hiring and deepen its ties to the Boston tech community, Lola added.
As per local media reports, Lola struggled during the covid-19 pandemic and was forced to close its office and corporate contracts.
In a separate development, Capital One has announced that it will not reopen its offices in the US on 2 November 2021.
The lender added that specific date for a full-scale reopening has not been decided yet and associates will be notified 30 days in advance before any decision is made.
Capital One recorded a net income of $3.3bn for the first quarter of 2021 with a net loss being $1.3bn for the same period in 2020.
Free Whitepaper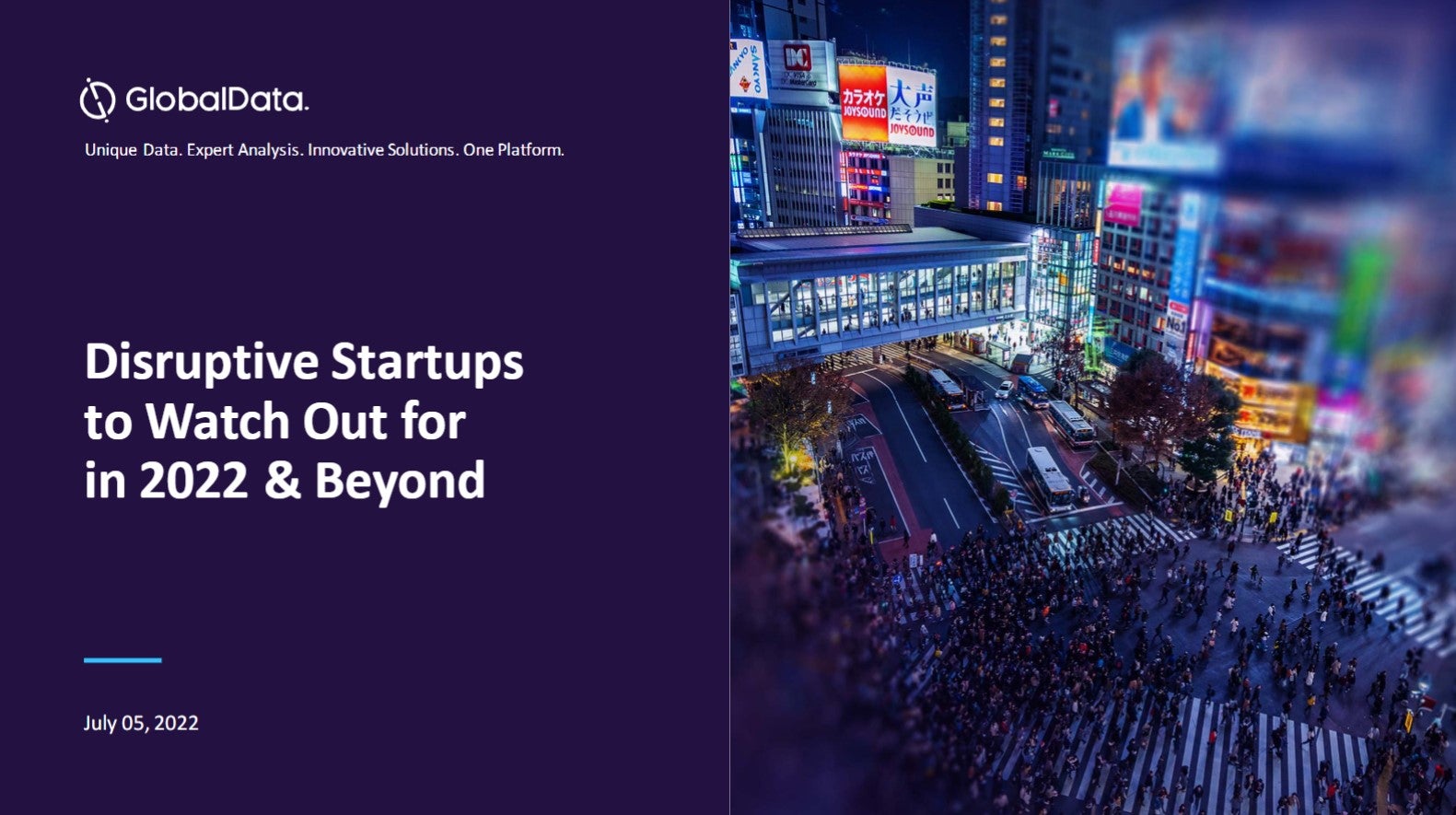 Disruptive start-ups to watch out for
2021 was a record-breaking year, with more businesses breaking into the billion-dollar club. Many start-ups have achieved or retained the unicorn status by the end of the year to reflect nearly a fivefold growth from that in 2020. This boom can be linked to a financing frenzy spurred by the quick adoption of technology and innovative solutions by start-ups gaining traction in response to the pandemic. However, the start-up ecosystem is now facing turbulent times for fundraising as investors seek long-term business strategies, valuations, and a route to profitability amid uncertain market circumstances. Nevertheless, 2022 has the potential to carry forward the momentum with multiple entities having a fair chance of being in the right place when aided by the right technologies. GlobalData leverages the power of alternative data to examine the health of start-ups across multiple dimensions including the quality of their innovations, market presence, and the funding they can attract. This helps our clients to analyze the disruptive potential of start-ups for early alliances, investments, and acquisition prospects to develop future-proof strategic roadmaps for a competitive advantage. Read our report and gather insights on the following topics:
Recent Unicorn trends
Unicorns in 2022
Future Unicorns
Start-ups to watch out for
Start-up ecosystem outlook by top geographies
by GlobalData