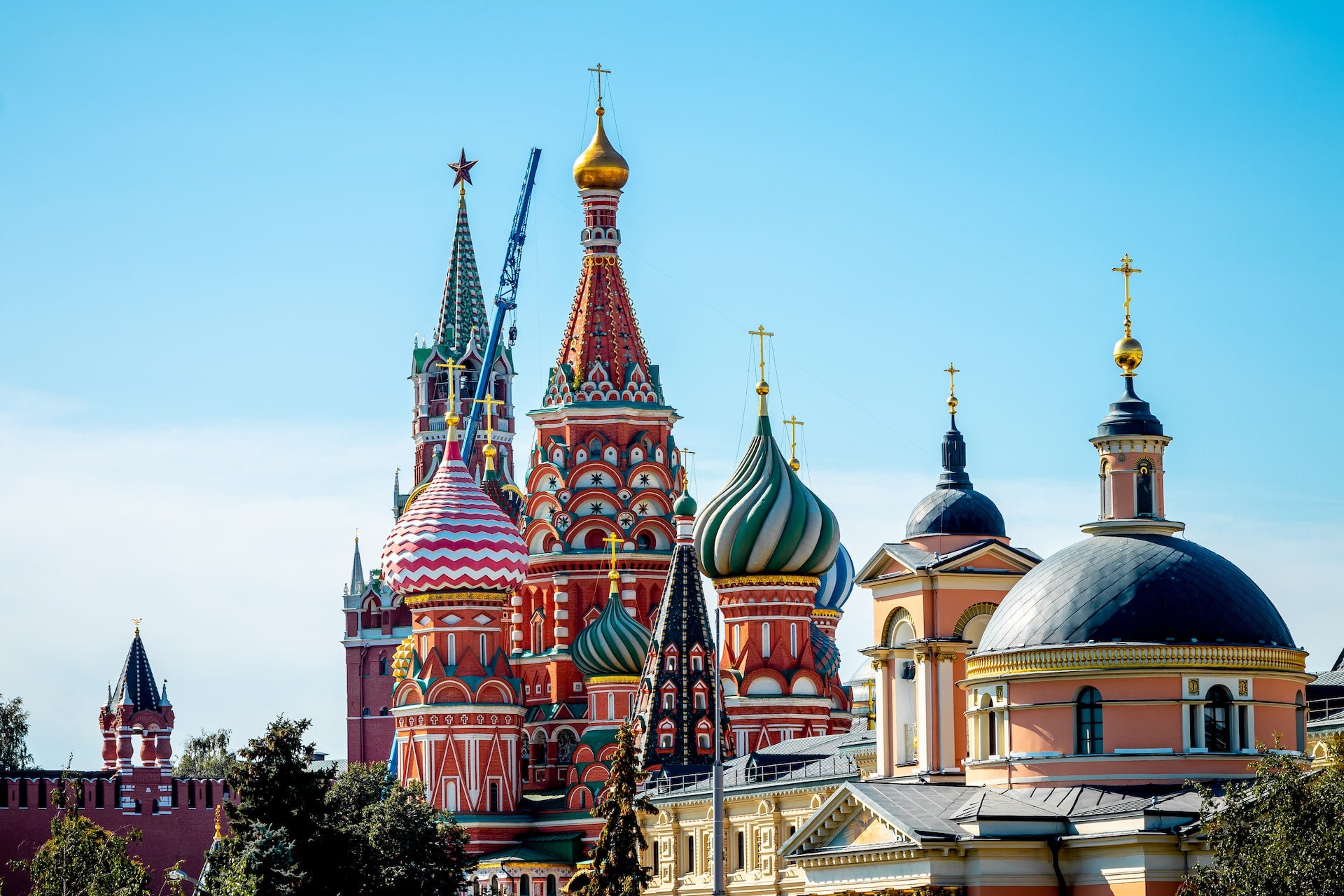 Indian public sector lender Canara Bank has agreed to sell its shares in a Russian entity to the State Bank of India (SBI) in a deal valued at $14.67m.
In a stock exchange filing, Canara Bank said it "has entered into a share sale agreement in relation to sale of equity shares held by it in Commercial Indo Bank (CIBL), Moscow, Russia with SBI".
Established in 2003, CIBL is a joint venture between SBI, which owns a 60% stake in the Russian entity, and Canara Bank, which holds the remaining 40%.
As per the terms of the share sale agreement and with approval from the Central Bank of Russia, Canara Bank's entire shareholding was transferred to SBI on 30 November 2022.
However, Canara Bank is yet to receive payment for the sale, which is anticipated to close on or before 31 March 2023.
In a separate filing, SBI revealed that the Reserve Bank of India (RBI) has also approved the transaction.
"RBI has approved the stake purchase vide its letter no. DoR.LlC.No. 1409123.01.003/2021-22 dated 30 September 2021 valid till 30 September 2022 and also accorded its approval for extension of timelines till 31 March 2023 to complete the transaction," SBI's statement read.
After the transaction, SBI will own a 100% share in CIBL, which reported a turnover of $20.33m during the financial year 2022.